Swimming at Riverside
Tone the body and relax the mind with swimming at Riverside Leisure Centre.
Our pools complex at Riverside offers a whole new, state of the art experience. You can enjoy public swimming, fun sessions, parties, lessons and more. 
You can use: 
a state of the art 25m x 10 lane main pool with changeable depth. Our main pool is sometimes split into two sections, to allow us to run multiple sessions at the same time. 
a 10m learner pool
a splash zone
accessibility pods, hoist and platform
a flume
changing facilities
accessible changing and a Changing Places area
Riverside is a Breastfeeding Welcome centre. Please speak to one of our team for more information.
Due to a nation-wide shortage of chlorine, we ask that users of our pools ensure they shower before they swim, to help keep the water fresh and clean.
Saturday 3 December: Due to an external event, public sessions will not run from 12pm in the Main Pool and 12.30pm in the Learner Pool. Swimming lessons will run as normal. We apologise for any inconvenience caused.
Peak times
Monday to Friday, from opening to 9am and 5pm to close
Saturday and Sunday, from opening to 12pm
Off peak times
Monday to Friday, 9am to 5pm
Saturday and Sunday, 12pm to close
Peak
Standard: £6.40
Discounted (under 21s): £5.80
Under 5: £1.70
Family: £18.60 (one adult and three children or two adults and two children)
Off-peak
Standard: £5.40
All discounted: £4.80
Under 5: £1.70
Family: £15.60 (one adult and three children or two adults and two children)
Spectators: £1.80
Save money by upgrading to an ourChelmsford Plus or monthly Premium membership.
Peak
Standard: £5.40

Discounted (under 21s): £4.80

Under 5: free

Family: £15.60 (one adult and three children or two adults and two children)
Off-peak
Standard: £4.40
All discounted: £3.80
Under 5: free
Family: £12.60  (one adult and three children or two adults and two children).
Spectators: free
Save money by upgrading to a Premium membership.
You will need to book the following sessions in advance (this includes monthly members):
Main pool
Learner pool
To book these sessions, you can:
For all other sessions, you can get your tickets on the door, or monthly members can tap through the barrier.
Each individual customer must have their own ourChelmsford account to book. You can link multiple accounts to make booking easier.
You can book onto swimming: 
Cancellations
If you are a multi-site monthly member, you can tap straight through the barrier with your ourChelmsford card, sticker, fob or wristband.
If you need to pay for swimming, you will need to go to reception. This will activate your ourChelmsford card and allow you through the barriers. We are a cashless centre.
If you have forgotten your card you will need to collect a barcode from reception or a kiosk to get through the barriers.
Safety ratios
To keep everyone safe, we operate adult to child ratios and maximum capacity at our swimming pools. 
If your child is seven years or under, they can't use the pool by themselves.
A person 16 years or over can accompany: 
one child that is under four years 
two children that are under four years if they are wearing buoyancy aids, such as armbands or a float suit 
two children that are between four and seven years. 
Swim nappies
Children who usually wear nappies, must wear a swim nappy in the pool. You can buy these from reception for £1.50 each.
Baby changing
The group changing areas have baby changing facilities available.
There are individual cubicles, a male group changing area and a female group changing area.
A Changing Places area and accessible changing facilities are available.
If you want to use a locker, you will need a £1 coin to release the key. You will get the £1 back when you return the key.
Zip down our exciting flume in the pools complex at Riverside Leisure Centre.
Anyone 1.2m tall and over can use the flume during its opening hours.
Our flume has a strobe-lighting effect, so may not be suitable for those with light-sensitive epilepsy. 
Times
Monday: closed
Tuesday: closed
Wednesday: 4pm to 7pm
Thursday: closed
Friday: 4pm to 7pm
Saturday: 12.15pm to 2.15pm and 2.30pm to 3.30pm
Sunday: 10.30am to 11.30am, 11.45am to 12.45pm, 1.30pm to 2.30pm, 3pm to 4pm, 4pm to 5.15pm
Shoes
The pools complex, including the changing area is a shoe-free zone, this includes the removal of flip flops. You will also need to leave buggies in the buggy park.
Showering before you swim
Due to a national shortage of chlorine, you will need to shower before entering the pools, to keep the water fresh and clean.
Non swimmers and those with flotation devices
Non-swimmers and swimmers who need flotation devices cannot use the 2m side of our main pool.
Swimming accessories 
You can by buys Zoggs swimwear, goggles, floats and more at reception.
Fins, paddles, mermaid tails and snorkels are not allowed in the pool.
Chelmsford & District Sub-Aqua Club 
The Chelmsford Area Branch of the British SubAqua Club, the largest diving club in the world and the governing body for the sport of scuba diving in the UK.  
The club is very active with more than 70 members and run a diving and diver training programme. 
You can find out more and contact Chelmsford & District Sub-Aqua Club. 
Chelmsford City Swimming Club 
This club offers facilities for learning and improving swimming technique, and competitive swimming for all ages. They also offer life-saving, water polo, swim-fit, accessible swimming and synchronised swimming. 
You can email Chelmsford Swimming Club for information or visit the Chelmsford City Swimming Club website.
Other swimming activities
You may also like...
Get two months membership 50% off!*
Get a head start on your New Year's Resolutions with Chelmsford City Sports (*terms and conditions apply)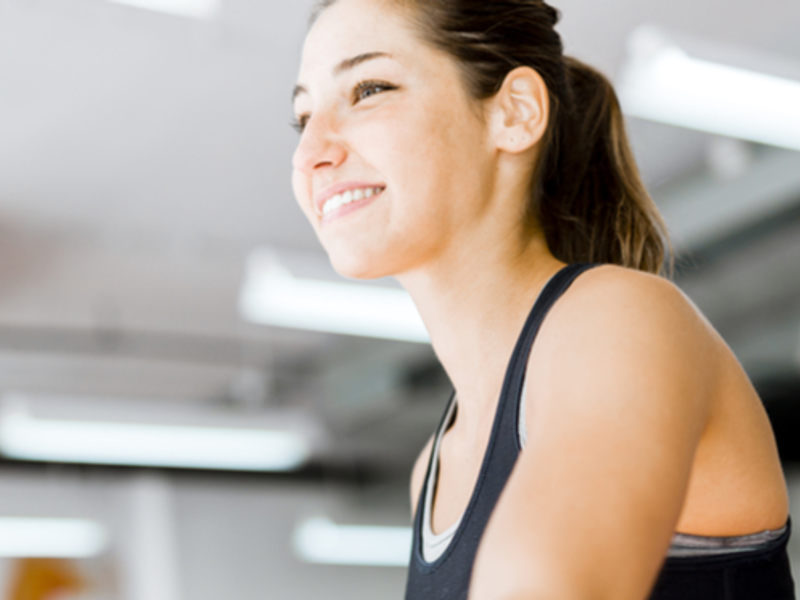 Festive fun this December!
Endless fun with our half term camps and courses! Perfect for ages 0 to 16.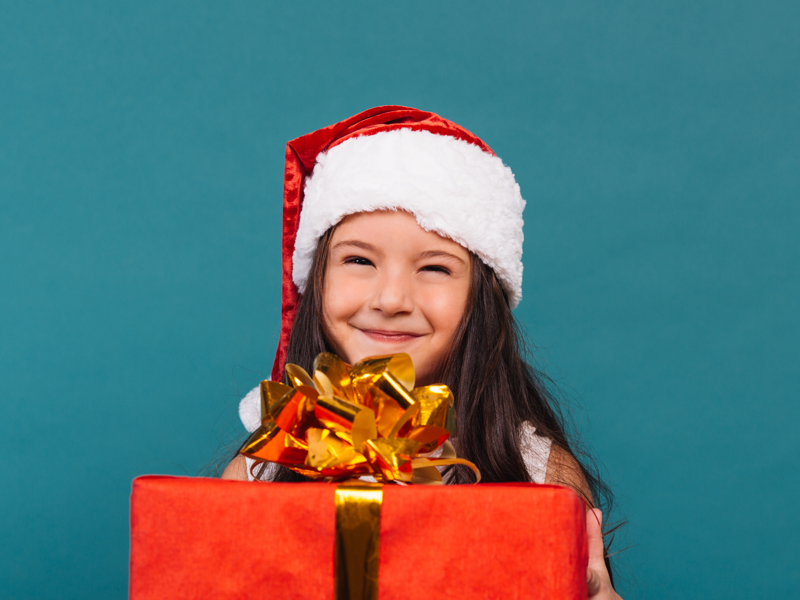 Upgrade and save
Get a Plus account and save on a range of activities for just £13 per year.