Trampolining school (Riverside)
Jump around, have fun and get fit! Perfect your balance, muscle tone, flexibility and overall fitness, trampolining offers the perfect way to make friends while your body gets a workout.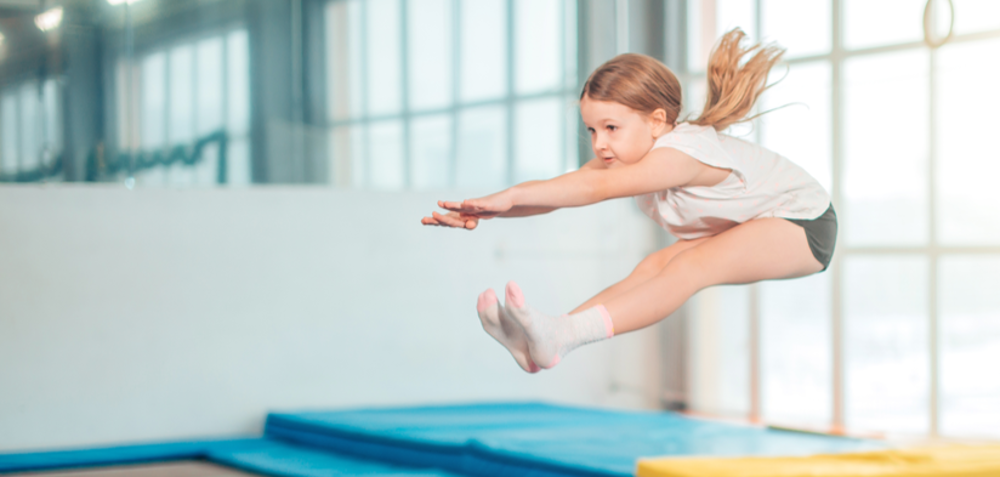 Come and learn trampolining skills with our qualified coaches! 
At our term time, weekly trampolining sports school, pupils will learn jumps, twists and turns, working towards the British Gymnastic Trampoline Awards. 
Pay by easy monthly direct debit. Please note that children move up through the groups at the discretion of the coach. Please bring socks.
Lessons run weekly for one hour or one and a half hours during term time; lesson times are split by age.
Monday
6.30pm to 8pm: improvers, aged five and up (must be able to somersault)
Tuesday
5pm to 6pm: beginners, aged five years and up

6.15pm to 7.45pm: aged nine and up and beginners 
Wednesday
5.45pm to 7.15pm: aged 12 years and up beginners and improvers
Thursday
5pm to 6pm: beginners, aged seven years and up
£19.10 per month Direct Debit, for a one hour lesson per week.
£28.70 per month Direct Debit, for an hour and a half lesson per week.
Children should bring socks and a drink to their lesson.
Your child should be wearing appropriate clothing, including leggings, shorts, t-shirts or leotards, and have bare feet. Ensure long hair is tied back and children do not wear any jewellery.
Please arrive five minutes before your child's course is due to start.
You may also like...
Get two months membership 50% off!*
Get a head start on your New Year's Resolutions with Chelmsford City Sports (*terms and conditions apply)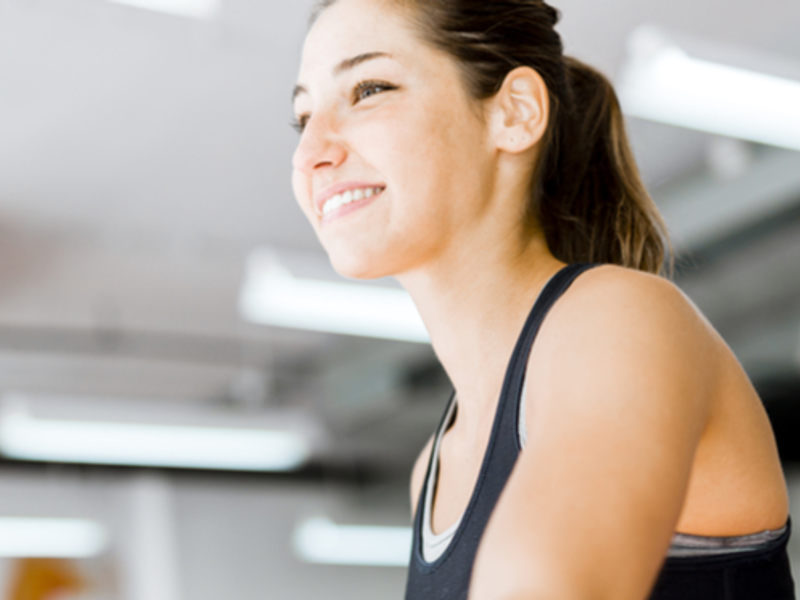 Festive fun this December!
Endless fun with our half term camps and courses! Perfect for ages 0 to 16.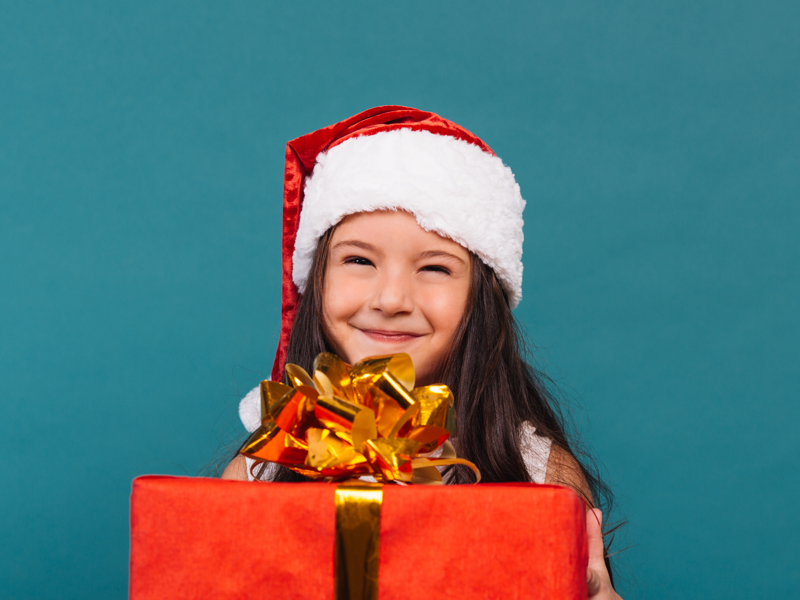 Upgrade and save
Get a Plus account and save on a range of activities for just £13 per year.