Parkour school (CSAC)
Children aged 5 to 11 can boost their fitness, make friends and learn new skills at this fun course.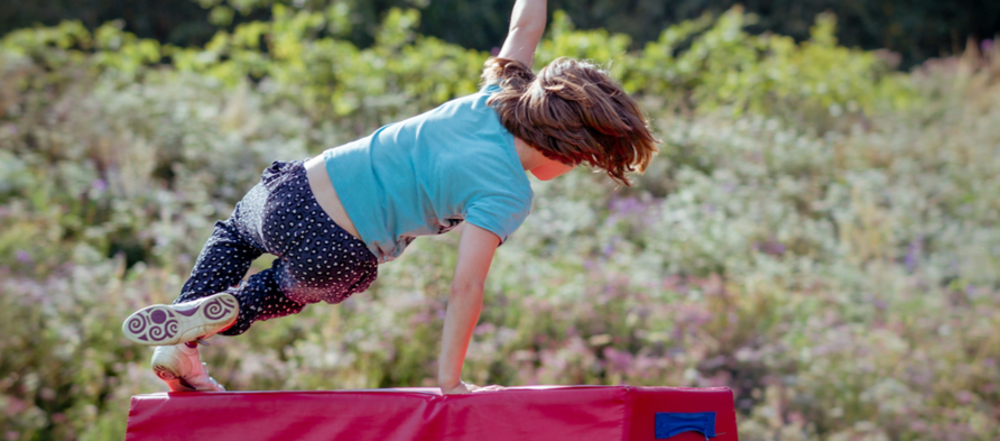 At our term time Parkour sports school, children will develop their physical skills in agility, balance, co-ordination and climbing. 
Parkour allows children to navigate their surroundings, overcome obstacles and enjoy their environment. 
Under the guidance of our qualified instructor, they get to practice real Parkour techniques on specially designed soft Parkour equipment. 
Junior Parkour (ages 5 to 7): Tuesdays, 4.30pm to 5.30pm
Parkour (ages 8 to 11): Thursdays, 4.30pm to 5.30pm
Courses cost £41.30 per term.
All courses must be booked and paid for in advance using your child's ourChelmsford card. 
If your child does not have an ourChelmsford card, you will need to apply for one before you can book a session.
If you have not booked and paid for a session online, you will not be able to attend.
Please arrive 10 minutes before your child's course is due to start.
Please ensure children wear suitable sports clothing and trainers and brings a drink with them.
You may also like...
Get two months membership 50% off!*
Get a head start on your New Year's Resolutions with Chelmsford City Sports (*terms and conditions apply)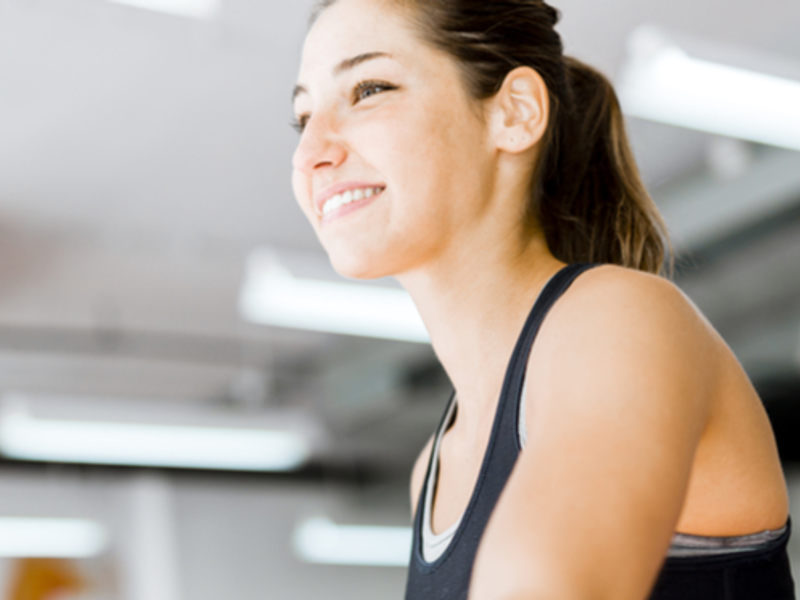 Festive fun this December!
Endless fun with our half term camps and courses! Perfect for ages 0 to 16.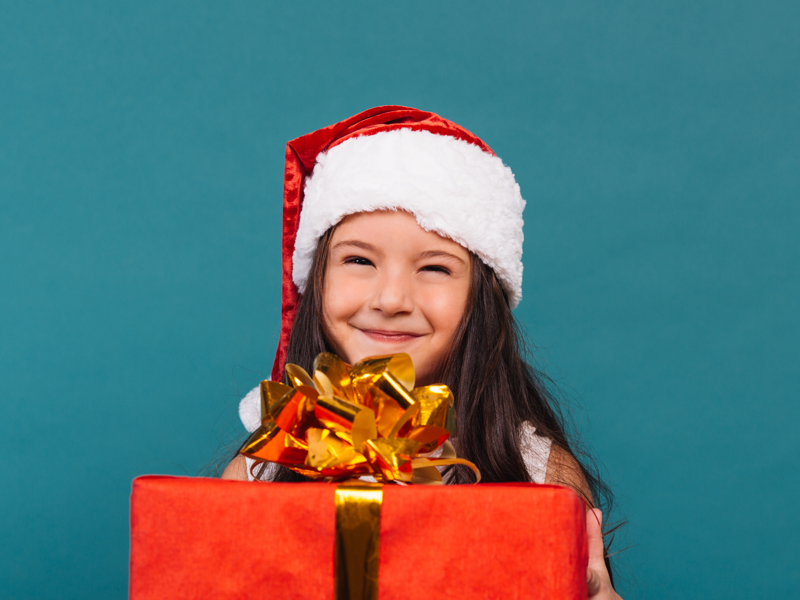 Upgrade and save
Get a Plus account and save on a range of activities for just £13 per year.