Soft play
Full of fun and adventure, our soft play area is the perfect place for children aged 0 to 7 years to tumble around and let off some steam!
Our multi-level main frame soft play has obstacles, netting to climb and a soft play area where kids can burn off steam.
There are two sections to the soft play frame, one for children under 3 years and one for children from 3 to 7 years.
There are also tables and chairs where adults can sit, relax and order food or a coffee from our café Paddy and Scott's, while the kids play.
Our soft play has its own dedicated accessible toilet and baby changing facilities. Riverside is also a Breastfeeding Welcome centre.
Weekdays
9am to 10am
10.15am to 11.15am
11.30pm to 12.30pm
12.45pm to 1.45pm
2pm to 3pm
3.15pm to 4.15pm
4.30pm to 5.30pm 
Weekends
8.30am to 9.30am
9.45am to 10.45am
11am to 12pm
12.15pm to 1.15pm
1.30pm to 2.30pm
2.45pm to 3.45pm
4pm to 5pm
5.15pm to 6.15pm
Opening times remain the same during the school holidays, unless stated otherwise.
ourChelmsford Lite card prices 
0 to 4 years: £2.50
5 to 7 years: £4.80
ourChelmsford Plus card prices 
0 to 4 years: £1.50
5 to 7 years: £3.80
We recommend that you book our popular soft play in advance. You can book a session on the door, however we cannot guarantee availability.
You can book:
Children must be under 8 years old to use soft play.
Children must wear socks, long sleeves and trousers in soft play.
Your children can't take shoes, badges or jewellery into the play area. 
You will need to stay while your child is using soft play, as staff do not supervise the area or use of the equipment. 
Our Duty Managers are on hand to help you if there is an emergency. 
If your child feels unwell or has an injury, you should not take them to soft play.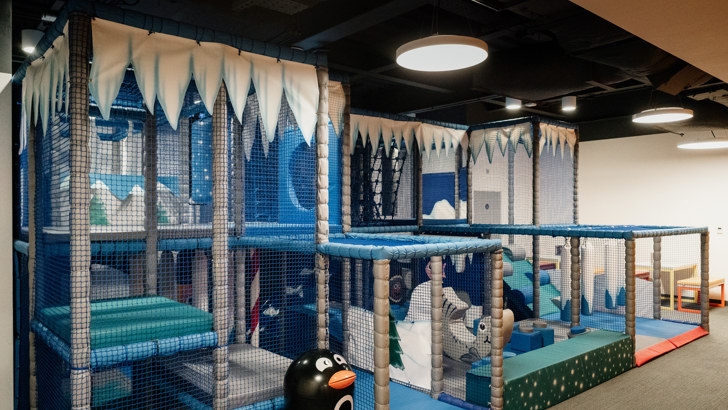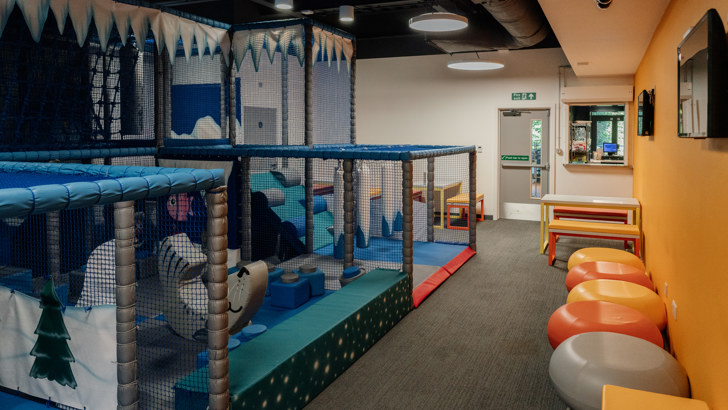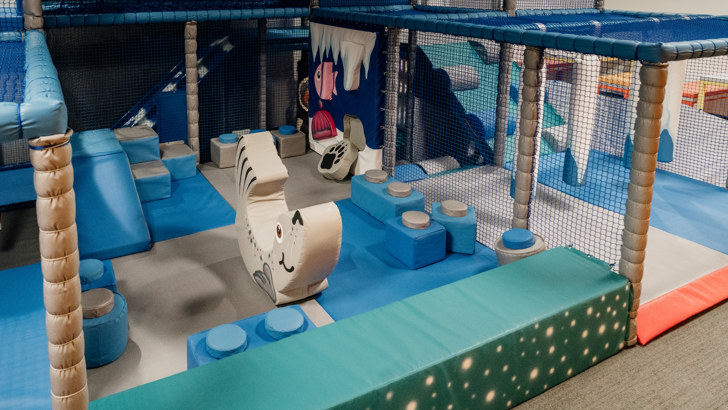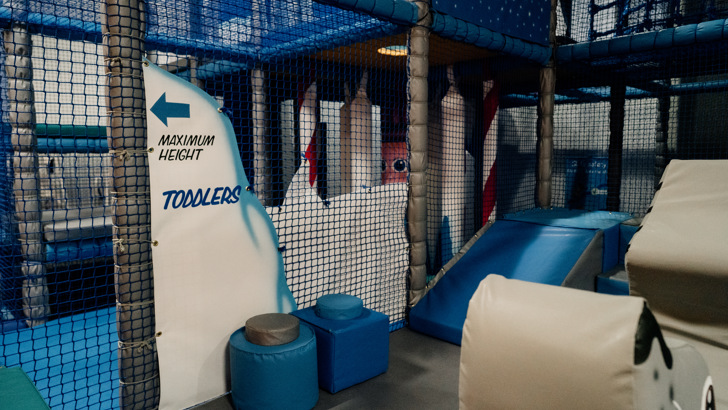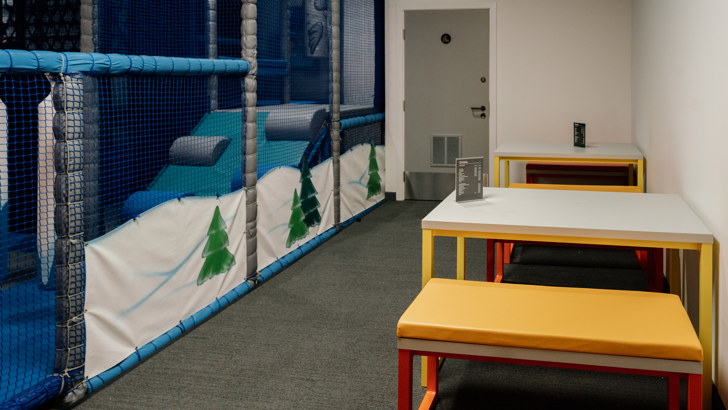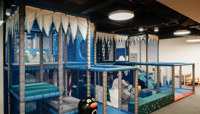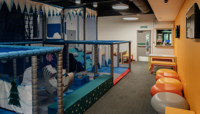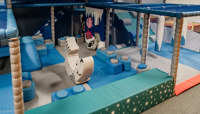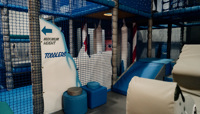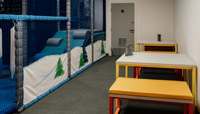 Other soft play activities
You may also like