The Livewell campaign is here to provide information about everything on offer in Essex to improve health and wellbeing. 
All 13 Essex local authorities and our partners have come together to help create better health and wellbeing for people across Essex.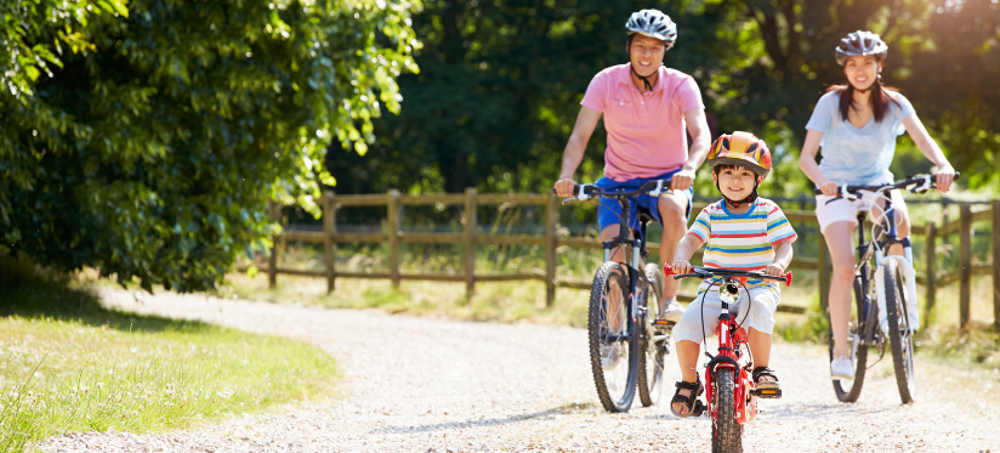 On the Livewell campaign website you can find a wealth of information and advice on getting active, improving your health and wellbeing, aging well and on engaging with your local community. 
You can find advice to help you and your family stay well during winter, get the best start in life and information on support for carers. 
The website has an interactive page where you can filter activities by location and discover activities happening near you, from parkrun to fitness classes. 
You can also get guidance on nutrition, local support to help you lose weight, healthy recipe ideas and where to TuckIN to a healthier takeaway. 
Because mental wellness is as important as physical wellness, the website has some useful mental wellbeing advice and details of where to go if you need mental health support in Essex.
Get two months membership 50% off!*
Get a head start on your New Year's Resolutions with Chelmsford City Sports (*terms and conditions apply)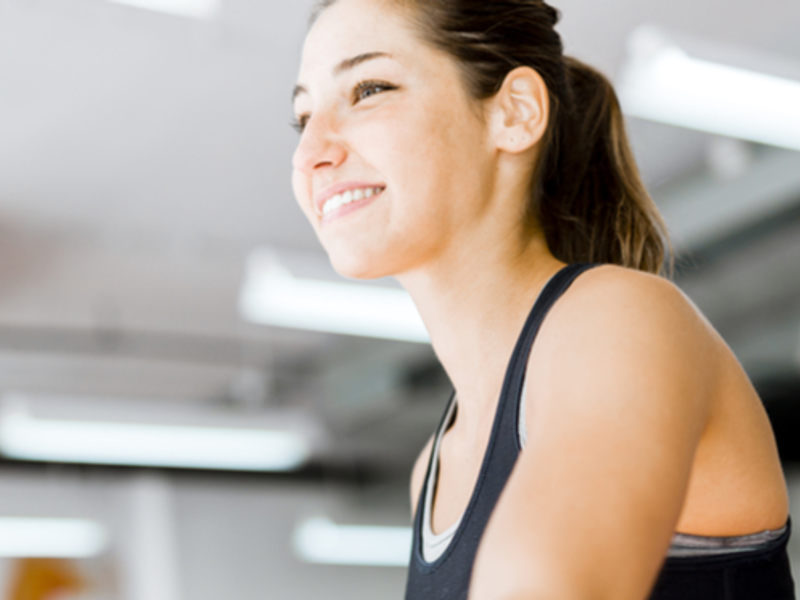 Festive fun this December!
Endless fun with our half term camps and courses! Perfect for ages 0 to 16.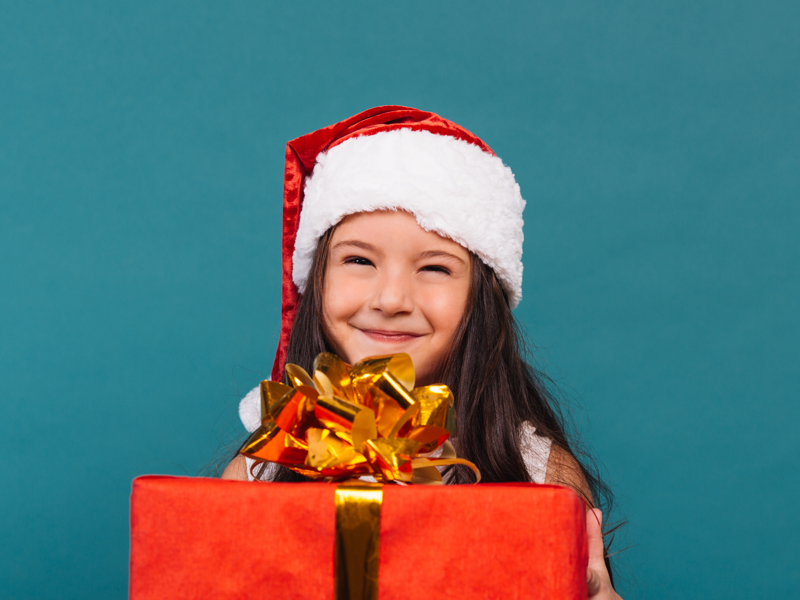 Upgrade and save
Get a Plus account and save on a range of activities for just £13 per year.