Sport for Confidence
Riverside Leisure Centre hosts the award-winning Sport For Confidence scheme, which makes sport accessible to everyone.
Get two months membership 50% off!*
Get a head start on your New Year's Resolutions with Chelmsford City Sports (*terms and conditions apply)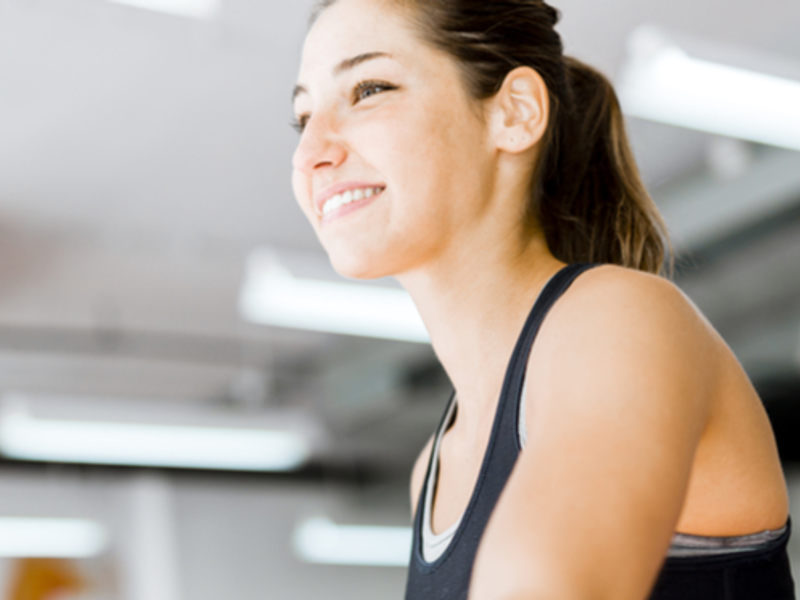 Festive fun this December!
Endless fun with our half term camps and courses! Perfect for ages 0 to 16.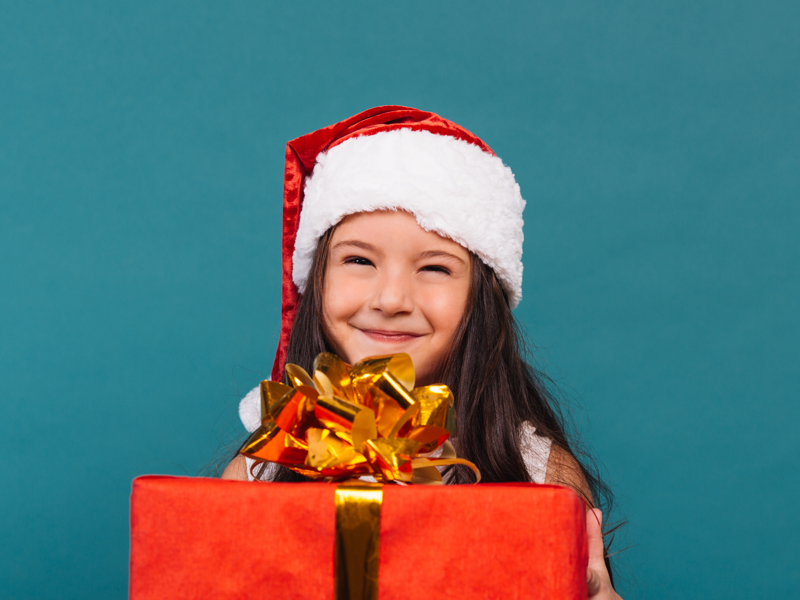 Upgrade and save
Get a Plus account and save on a range of activities for just £13 per year.