With You in Mind
With You in Mind is a social, inclusive wellbeing hub for Chelmsford, based at our Chelmsford Sport and Athletics Centre.
We offer inclusive activity sessions for adults who want to improve their confidence, wellbeing and mental health. Our team of Activity Coordinators and Mental Health First Aiders will support you at each session.
Testimony
"Though I was initially nervous about attending the With You In Mind group, I felt welcomed and accepted soon enough. The group has given me an enjoyable outlet following a long time of isolation; whether I am playing badminton, having a coffee and a chat or beating Tom at Dobble. Other aspects I like about the group is that we are able to suggest activities, there are the occasional classes offered and it has been an opportunity to meet new people."
-  Tom
Group activities
Our activity co-ordinators and mental health first aiders at the centre will be on hand delivering a variety of activities including: 
badminton
table tennis
group exercise classes
led walks
relaxation sessions
an area for board games
mindful colouring 
workshops
Sport activity session not for you and want to get outdoors? You can also attend gardening sessions by volunteering with our parks department.
You can also suggest other activities you would like us to include in the programme. We want you to feel part of a group and be social with people who will be supportive and empathise with your needs and support you to build your confidence.
1 to 1 hub
Our 1 to 1 hub will provide an area to speak openly to our support team who can help with signposting you to services. 
The team will be on hand before and after sessions to speak confidentially over day to day worries you may have. The team provide a supportive network to make you feel at ease and enable you to explore a variety of coping strategies.
How do I attend?
If you think that you would benefit from support and access to low level activities and social interactions to boost your mood, then simply refer yourself onto our programme.
If you are 16 or over, you can come along to one of our sessions, but you will need to book first.
To book or make any other enquiries, you can:
No children are allowed at the sessions.
Days, times, location and price
We recommend that you check the Christmas opening times for CSAC.
Special sessions
Wednesday 23 November: Pilates
All special sessions run from 2.30pm to 3.30pm.
Can I volunteer?
Feel as though you can give something back? Speak to our active co-ordinators and see if you could support peers and clients at the sessions. 
What better way to empower other people, develop your own skills and further support mental health and wellbeing than at our Chelmsford hub.
To find out more please contact our Wellbeing Team or call 01245 606569.
Get two months membership 50% off!*
Get a head start on your New Year's Resolutions with Chelmsford City Sports (*terms and conditions apply)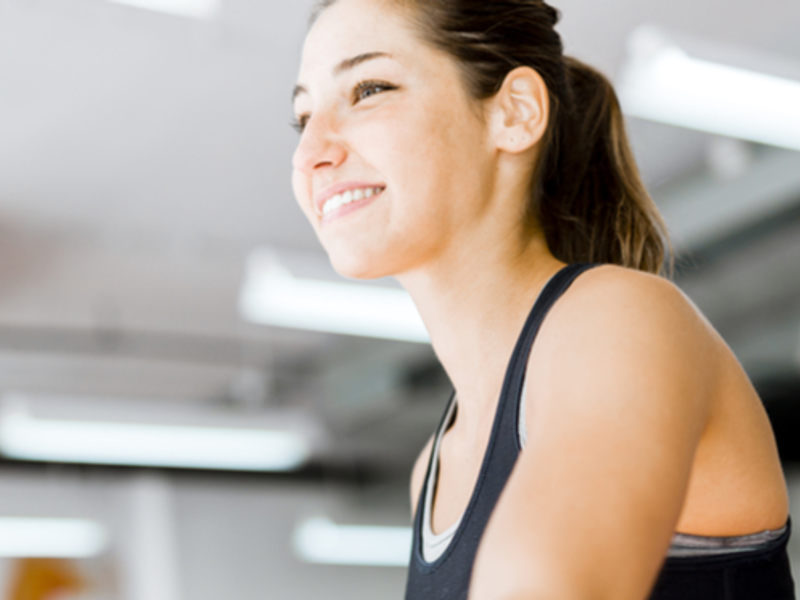 Festive fun this December!
Endless fun with our half term camps and courses! Perfect for ages 0 to 16.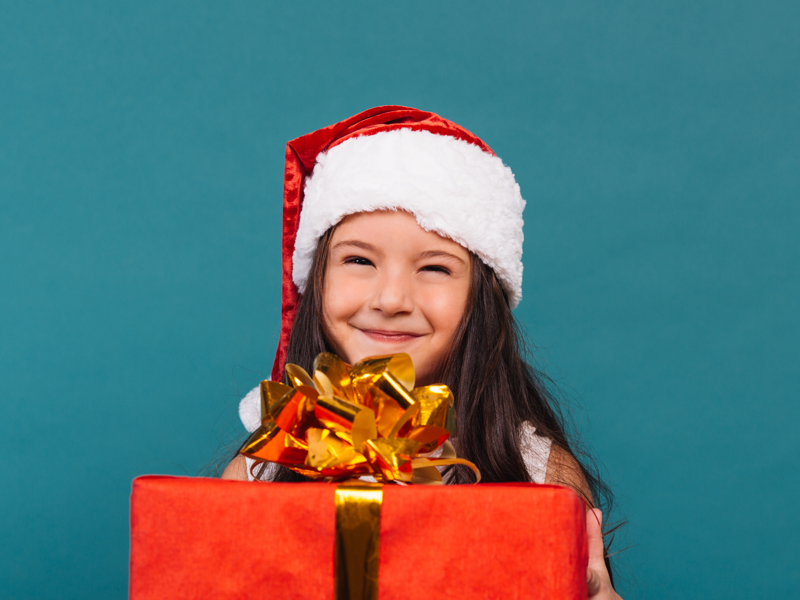 Upgrade and save
Get a Plus account and save on a range of activities for just £13 per year.