How to find Riverside Leisure Centre
Our flagship centre Riverside Leisure Centre offers a superb range of facilities to suit everyone, along with a Chelmsford city centre location.

Located along the River Chelmer, it couldn't be easier to access Riverside's extensive range of facilities on foot, by bike, by car or public transport.
By bus 
Many bus routes run into the city centre, and stop a short walk from the centre. You can look at First Essex to check which buses stop at Riverside. 
By train 
The nearest train station to Riverside is Chelmsford, which is around a 10 minute walk. You can look at Greater Anglia to check which trains stop at Chelmsford station.
Walking 
Riverside is centrally located in the city centre along the River Chelmer and can be easily accessed on foot through the Bond Street development, via Victoria Road or Waterloo Lane. 
By bicycle
You can find out which ECC cycle routes to take to Riverside. 
By car 
There is a customers-only car park. You can enter the car park and the ice rink undercroft car park from Victoria Road. This car park is cashless. You can pay by card, contactless payment or the MiPermit app. 
At peak times the ice rink undercroft is reserved for monthly members only (permit required) with a maximum stay of three hours. 
You can find out more about the Riverside car park.
Get two months membership 50% off!*
Get a head start on your New Year's Resolutions with Chelmsford City Sports (*terms and conditions apply)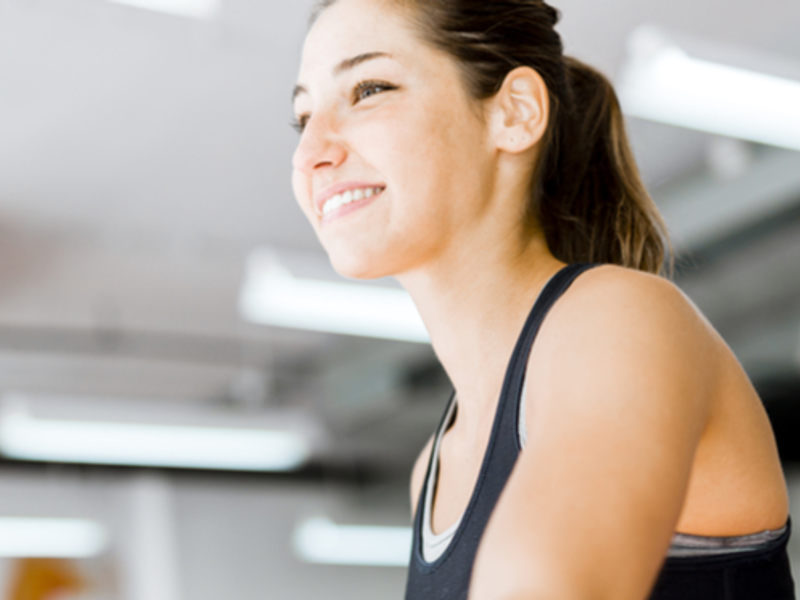 Festive fun this December!
Endless fun with our half term camps and courses! Perfect for ages 0 to 16.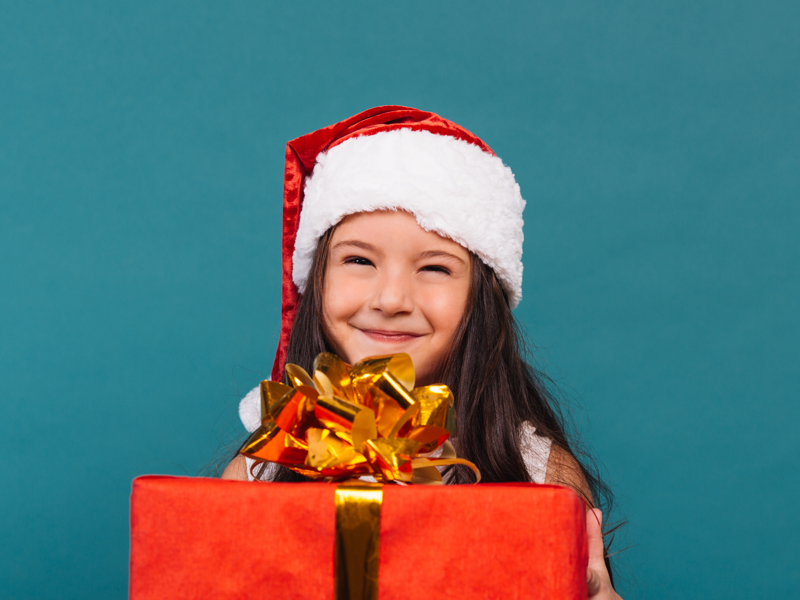 Upgrade and save
Get a Plus account and save on a range of activities for just £13 per year.