Gymnastics school (Dovedale and SWFLC)
Whether balancing on a beam or spinning through the air, gymnastics is a fantastic sport to be involved in! Our gymnastics school at South Woodham Ferrers Leisure Centre (SWFLC) offers everything they need to learn how to tumble through the air with ease.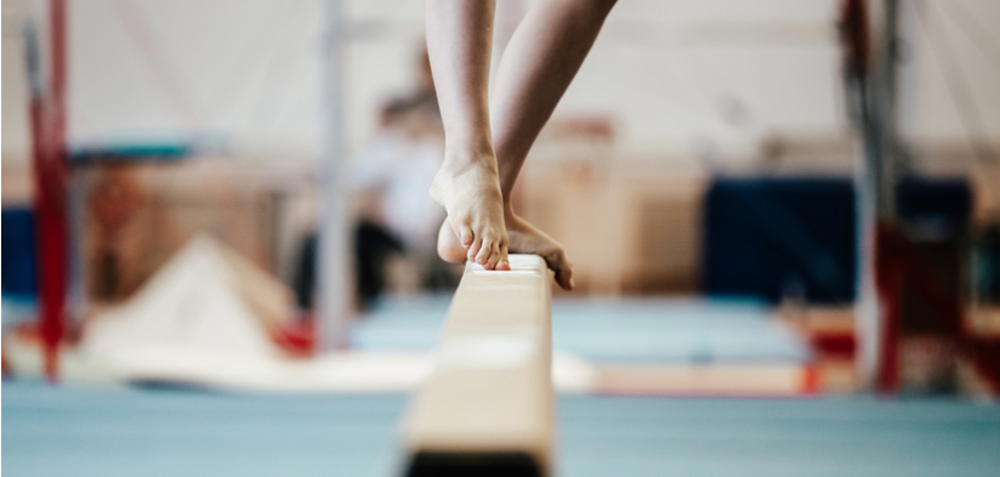 Our gymnastic school is led by fully qualified coaches where children have use of a full-sized beam, A-bars, floor area and vault. Lessons follow the British Gymnastics Awards format. 
Our school is suitable for children of any age or ability, and when you apply for a place, you'll be given an online account, so you can track your child's progress. 
Our junior gymnastics lessons are for children aged five and up.
Lessons run every Thursday for one hour during term time, from 5pm to 6pm and 6pm to 7pm and cost £5.90 per session. 
To book, please call the centre directly on 01245 605685.
At toddler gymnastics, little ones aged three and four year old are introduced to gymnastics by our qualified coaches.
At junior gymnastics, children aged from four to 12 can hone their gymnastic skills with our qualified coaches, working their way through the British Gymnastics Awards Programme.
Lessons run every Saturday for 50 minutes during term time and times are split by age between 10am and 4pm. Courses cost £19.10 per month Direct Debit, running across 39 weeks of the year. 
To book, please call the centre directly on 01245 605600 or fill out the enquiry form.
Please ensure children bring a drink to their lesson.
Please ensure your child wears appropriate clothing, including leggings, shorts, t-shirts or leotards, and has bare feet. 
Ensure long hair is tied back and children do not wear any jewellery.
If your child needs any additional support, please just let us know.
You may also like...
Get two months membership 50% off!*
Get a head start on your New Year's Resolutions with Chelmsford City Sports (*terms and conditions apply)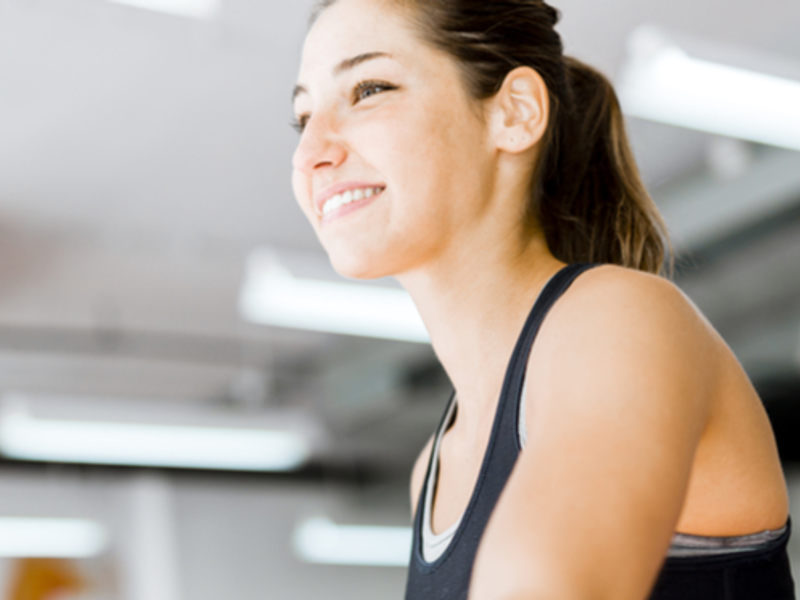 Festive fun this December!
Endless fun with our half term camps and courses! Perfect for ages 0 to 16.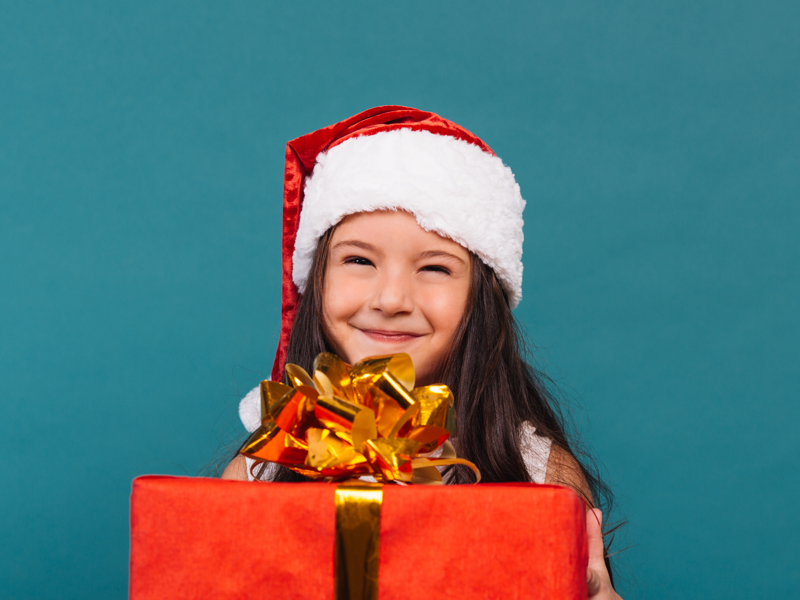 Upgrade and save
Get a Plus account and save on a range of activities for just £13 per year.