Parkour and free-running holiday courses
Children aged 5 to 11 can learn to flow like a pro in this special course.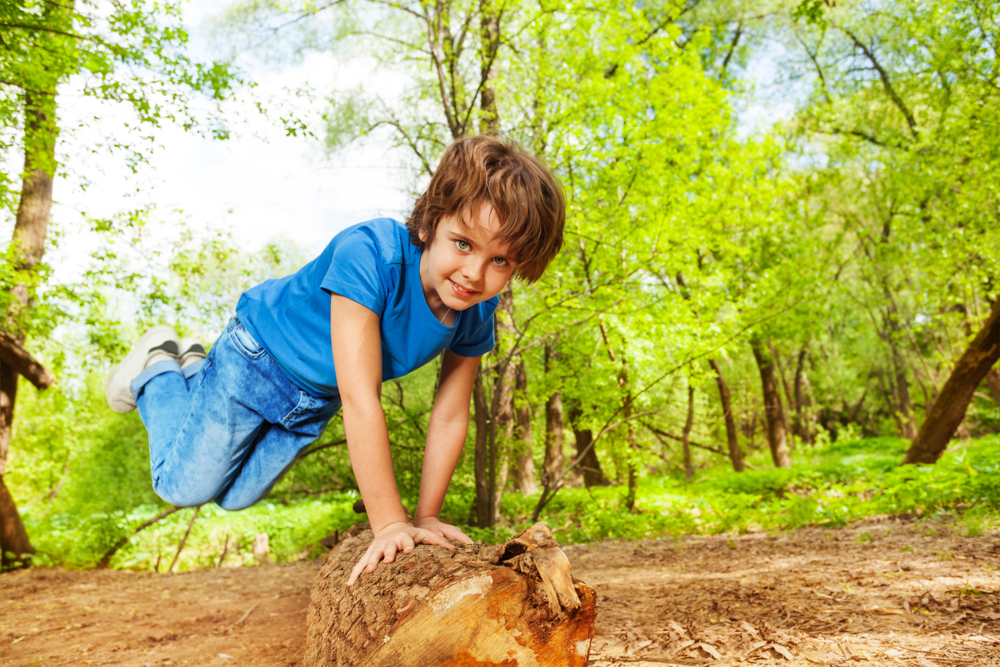 Parkour isn't about big jumps and stunts, it's a state of mind that allows the practitioner to navigate their surroundings, overcome obstacles and enjoy their environment. 
This Parkour course held at Chelmsford Sport and Athletics Centre (CSAC) develops children's physical skills of agility, balance, co-ordination and climbing, using specially designed soft Parkour equipment. 
Whether you are a complete beginner, or a regular practitioner you'll leave this course having learnt a lot about yourself and the discipline.
Day(s) and times
Junior Parkour (ages 5 to 7): Friday 22 December, 9am to 12pm
Parkour (ages 8 to 11): Friday 22 December, 9am to 12pm
Price(s)
Sibling discount 
We offer a 15% sibling discount when you book two siblings onto our course at the same time. Please call the centre direct on 01245 605666 to book. 
Please ensure your child brings a drink in a plastic or metal bottle, a nut-free snack with them, wears suitable sports clothes and trainers, and that long hair is tied back.