Childcare vouchers
Make the school holidays a little bit sweeter and use childcare vouchers to pay for any of our kids' holiday courses!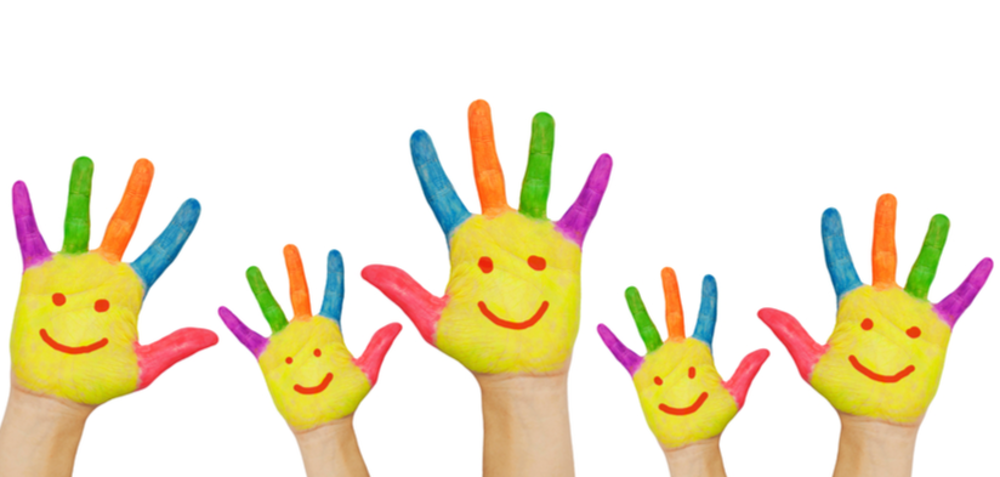 Use childcare vouchers to pay for our Mini and City Camps, and our Get In! holiday courses running at our four leisure centres:
Vouchers can be used to pay for courses up to and including the Early Bird date, and are valid for all children aged 5 to 15.
You can pay using paper or online childcare vouchers as soon as the course dates go on sale. Just find the course you want to book your child on to. 
Unfortunately we're unable to accept childcare vouchers for courses run by external providers.
City Camps: Early Bird 
Half day, £13.50
Whole day, £27
Early Bird prices are valid up to two weeks before the start of the holiday.
 City Camps: Standard
Half day, £16
Whole day, £32
Early drop off and late pick up
Early drop off and late pick up cost £2.50 each, per day and you can pay on the day. 
You need to book your child on to the course first, so we can reserve their place, and you know the final cost.
You can book on the phone or in person. You should then go to the childcare voucher provider and transfer the correct amount.
Using paper vouchers
If using paper vouchers, you need to request the exact amount of paper vouchers to cover the cost of the course at your chosen centre.
Once you have your vouchers, you can visit your chosen leisure centre and use the paper vouchers as payment. If you don't have enough vouchers to cover the cost of the course, you can pay the difference by cash or card.
Using online vouchers
If you are using online vouchers, you need to log on to your voucher provider's website and set up a one-off payment for the exact cost of the course.
When you do this, you'll need to use the correct reference code for your childcare voucher provider. You can find these in the table below. You should contact us if your provider is not on the list.
Once you've made the payment, we'll receive an automatic email from your childcare voucher provider. This can take five to seven working days.
To pay using the tax-free childcare scheme, please visit Apply for Tax Free Childcare and register before your chosen holiday. This allows you to build up credit in your account to pay for your chosen holiday course(s).
When you want to pay using this scheme, go to the link and search using your chosen centre's postcode to download vouchers or send across online payments.  
Once you've booked, course days and venues cannot be changed. 
You will not be entitled to a refund for cancellations made prior to the course starting or sessions not attended. We can only offer a refund or change of date if your child is unable to attend due to a medical condition. To claim your refund, you will need to provide either: 
a note from your GP  
a note from a doctor at the hospital  
proof of medication, such as a prescription  
If we cancel a course for any reason, we will refund you either via cheque or by credit. 
You can use vouchers for any of our holiday courses up to the Early Bird date; unfortunately, we can't take vouchers after this time. 
You can't use vouchers for term time courses such as sports schools, as these aren't covered by our OFSTED registration. 
Unfortunately we cannot accept childcare vouchers as payment for courses run by an external provider.
We cannot give refunds if vouchers are worth more than the price of a course.
Get two months membership 50% off!*
Get a head start on your New Year's Resolutions with Chelmsford City Sports (*terms and conditions apply)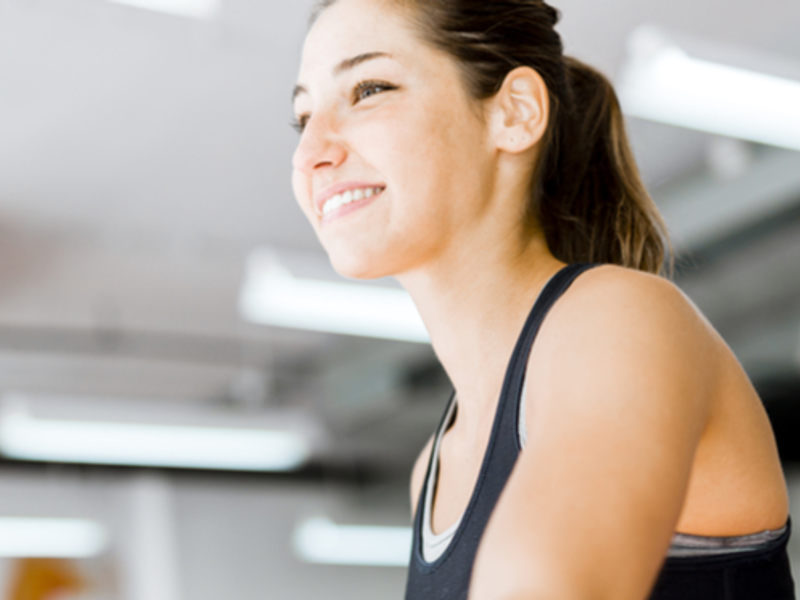 Festive fun this December!
Endless fun with our half term camps and courses! Perfect for ages 0 to 16.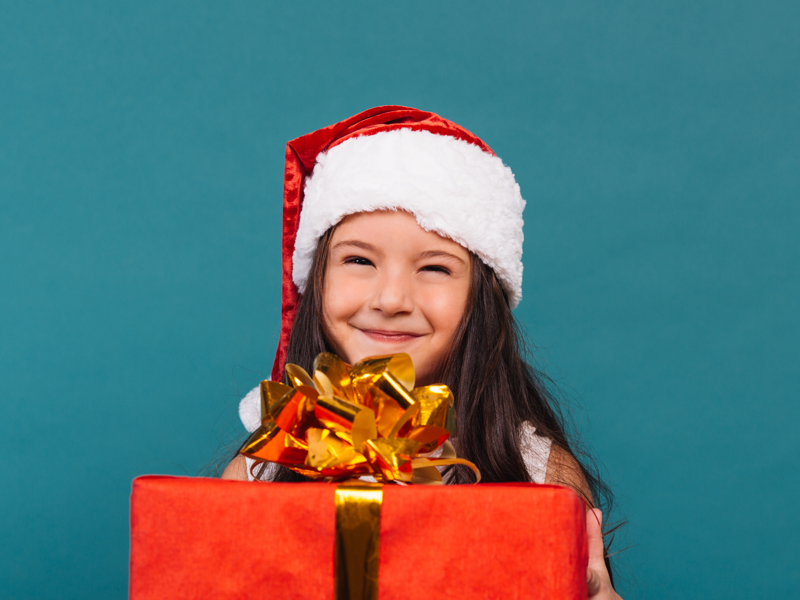 Upgrade and save
Get a Plus account and save on a range of activities for just £13 per year.