Virtual tour of Riverside Leisure Centre
To help you find out more about Riverside Leisure Centre and prepare for your visit, we've produced a virtual tour.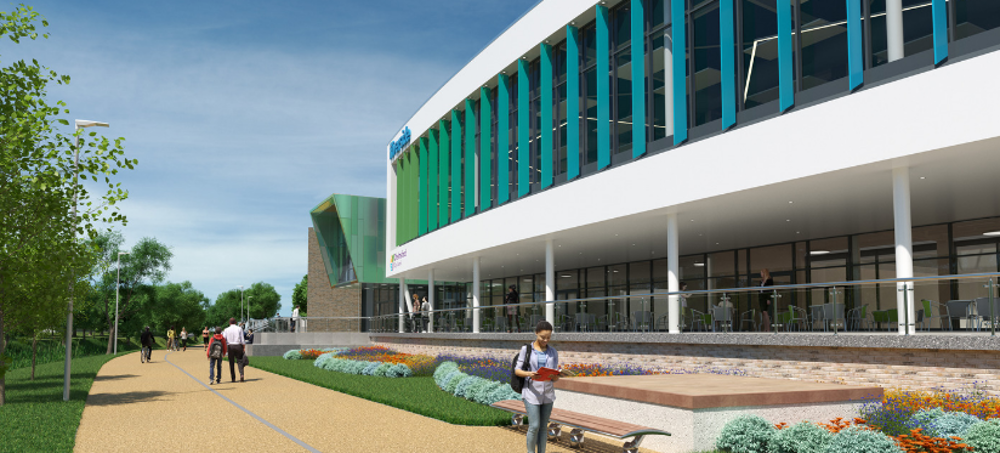 The virtual tour will show you the different areas of the building, so you can get to know the layout of the centre.
Start your tour at a specific location
If you want to see a specific part of our Leisure Centre, you can use the links below to begin your tour from the most relevant location for you.
Ground floor
You can start your tour from:
First floor
You can start your tour from:
Get two months membership 50% off!*
Get a head start on your New Year's Resolutions with Chelmsford City Sports (*terms and conditions apply)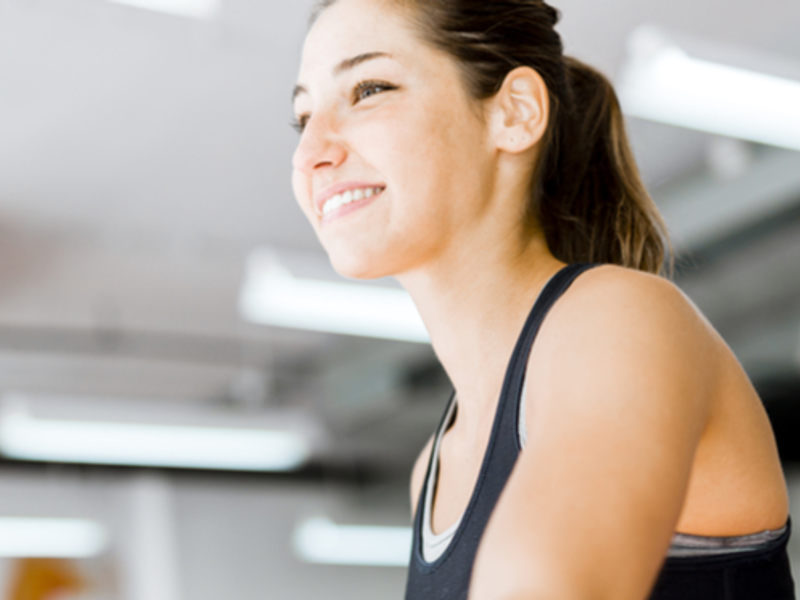 Festive fun this December!
Endless fun with our half term camps and courses! Perfect for ages 0 to 16.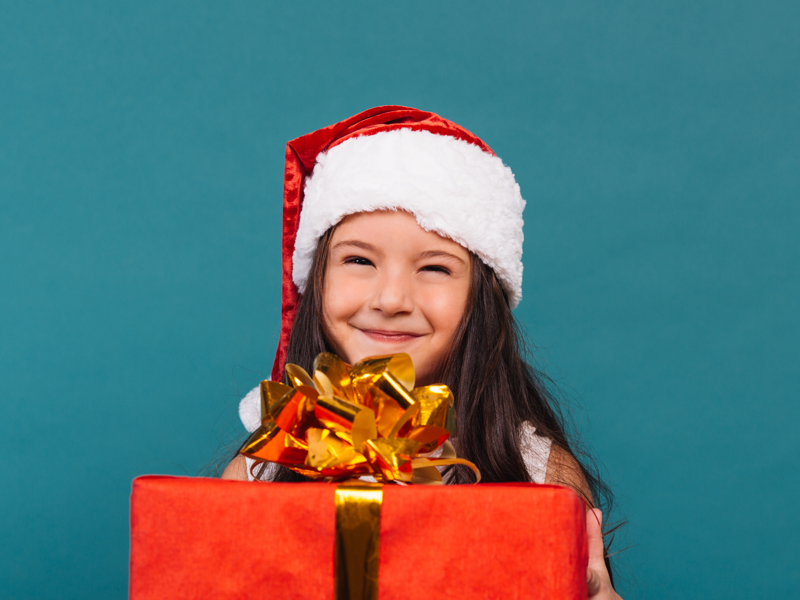 Upgrade and save
Get a Plus account and save on a range of activities for just £13 per year.