Virtual tour of CSAC
To help you find out more about Chelmsford Sport and Athletics Centre (CSAC) and prepare for your visit, we've produced a virtual tour.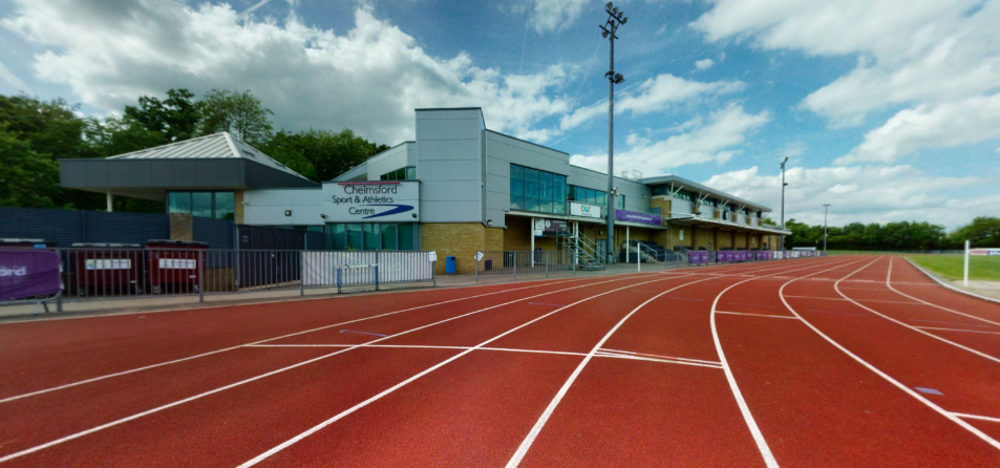 The guide will show you the different areas of the building and our indoor and outdoor facilities, so you can get to know the layout of the centre.
Start your tour at a specific location
If you want to see a specific part of our centre, you can use the links below to begin your tour from the most relevant location for you.
You can start your tour from:
Ground floor
You can start your tour from:
First floor
You can start your tour from:
Outdoor facilities
You can start your tour from: