How to find CSAC
Chelmsford Sport and Athletics Centre (CSAC) is a major sporting venue with first class indoor and outdoor athletics facilities. It provides significant opportunities for elite athletes as well as the local community.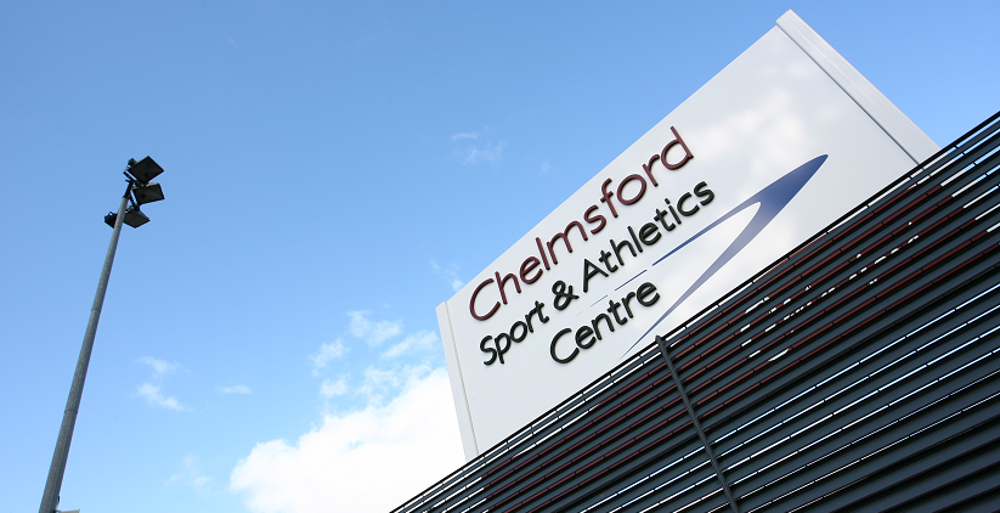 By bus 
You can look at First Essex to check which buses stop near CSAC.  
By train 
The nearest train station to CSAC is Chelmsford. You can look at Greater Anglia to check which trains stop at Chelmsford station. The station is about two miles from the centre. 
Walking 
CSAC is around a 20 to 25 minute walk on foot from Chelmsford city centre. 
By bicycle
You can find out which ECC cycle routes to take to CSAC. 
By car 
Follow A130 onto Essex Regiment Way and follow signs for Chelmsford Town centre until you see signs for Chelmsford Sport and Athletics Centre and Chelmsford City FC. From there follow the symbols. 
Car parking
There is a free car park at CSAC, including accessible spaces.