Book your Easter ice show tickets!
Join us for a journey into the ocean this Easter with Chelmsford Riverside Ice Skating Club in their amateur production of The Little Mermaid On Ice. Featuring colourful costumes, catchy songs and a relaxed atmosphere, it's the perfect entertainment for kids of all ages! Book your ice show tickets.
Ice skating clubs
Find out which ice skating clubs meet at Riverside ice rink.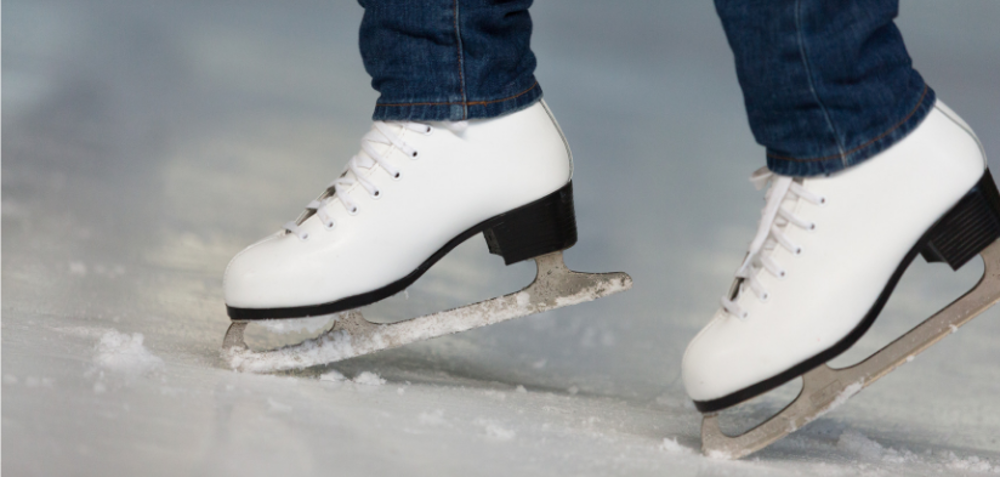 Ice hockey clubs
Other ice skating clubs
In this section