Accessibility at SWFLC
Our South Woodham Ferrers Leisure Centre (SWFLC) is centrally located in South Woodham.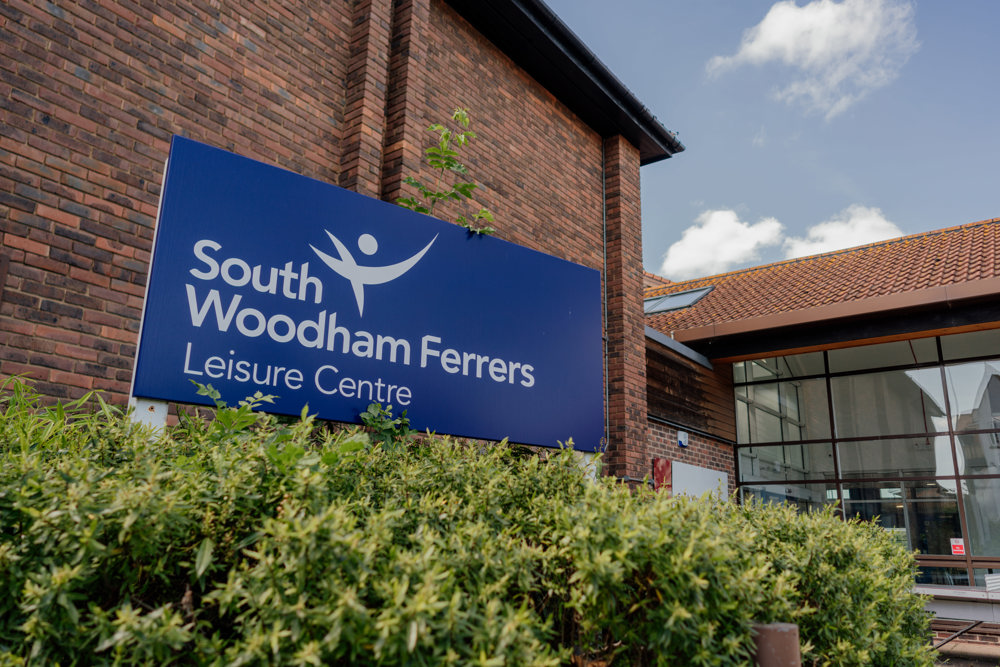 Parking  
We offer four extra wide accessible parking bays at South Woodham. These are positioned in the car park adjacent to the centre.  
Access into the centre  
All entrances and exits are level flooring with a low sloped ramp for entrance/exit, as well as a wide glass barrier for wheelchair entrance/exit.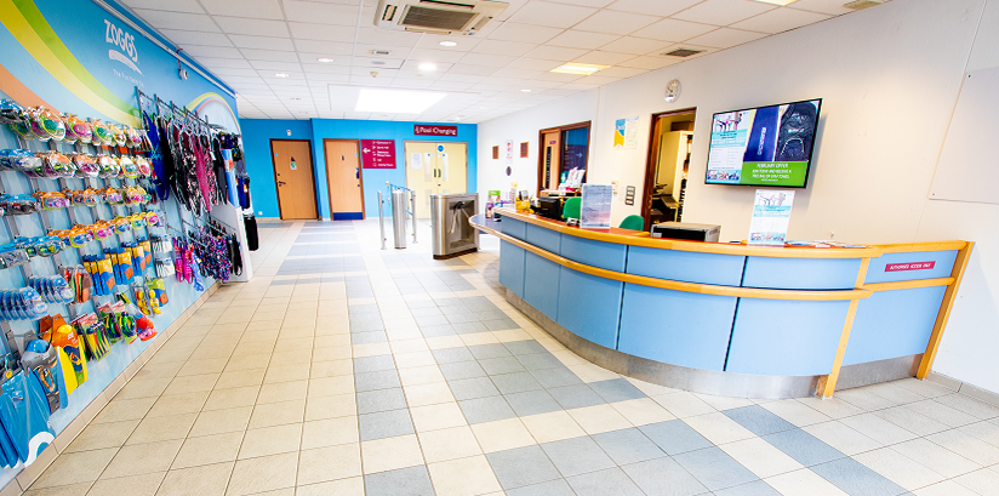 Movement around centre  
The centre has level floors all around the ground floor, as well as easy access male and female changing rooms.  We have wide access and entry and exit routes throughout the centre.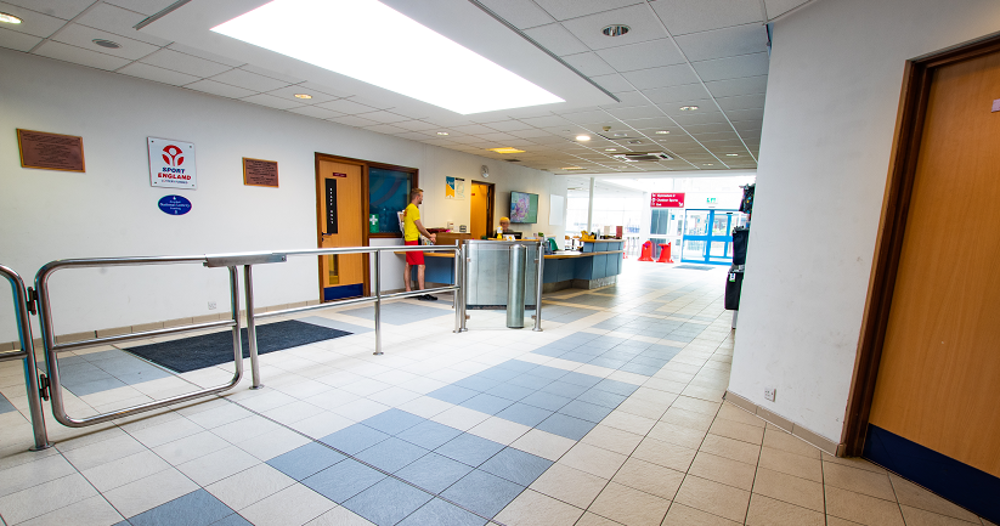 Visual impairments and assistance animals
The doors and signage are in contrasting colours to their surrounds to make them more easily identifiable. Assistance animals are welcome in centre to assist their owners.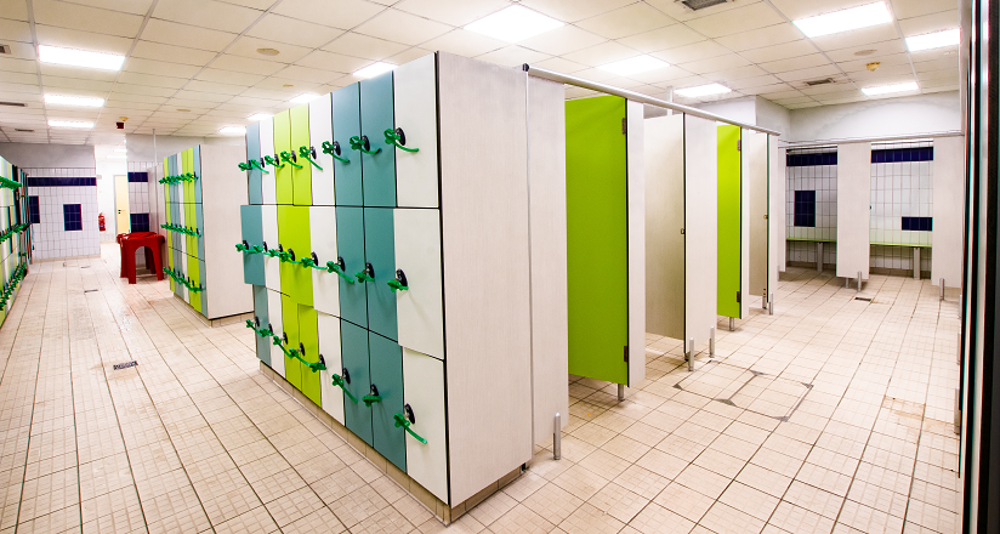 Changing and toilets  
Wet change  
We have a Changing Places facility at South Woodham Ferrers located in the swimming pool changing room, this facility contains two lockers.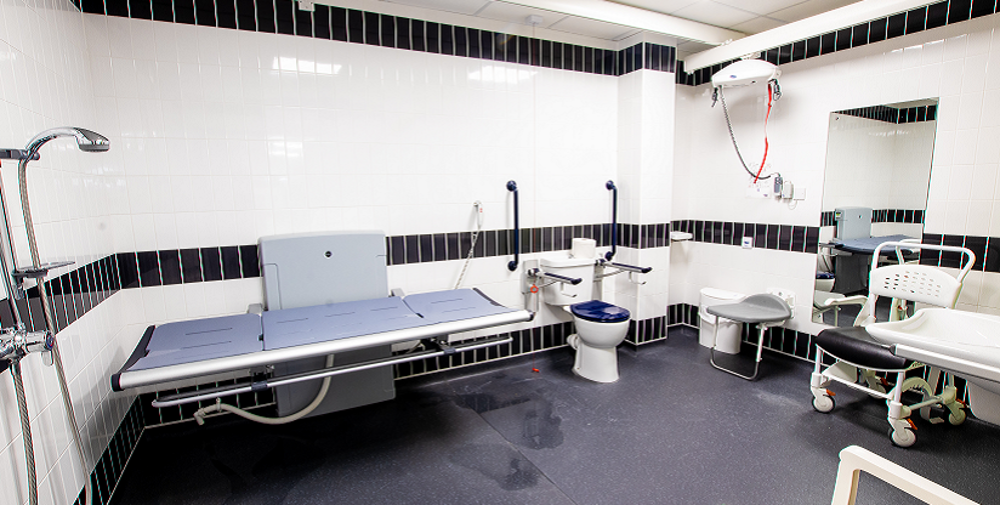 Dry change  
No lockers in the dry change facility, we would recommend using the pool facility for changing and then access all Dry facilities from here. 
Toilets  
In the swimming pool we have two accessible toilets in addition to the changing places facility. 
Pool  
We have a pool hoist providing access to our pool. Please let our receptionist know when you arrive that you require a hoist to access the pool and we will ensure this is in place ready for your use. 
The spectator area is easily accessible through the door next to the eating area and vending machines. Once in the viewing area you will find three areas set into the viewing seating designed for wheelchair access.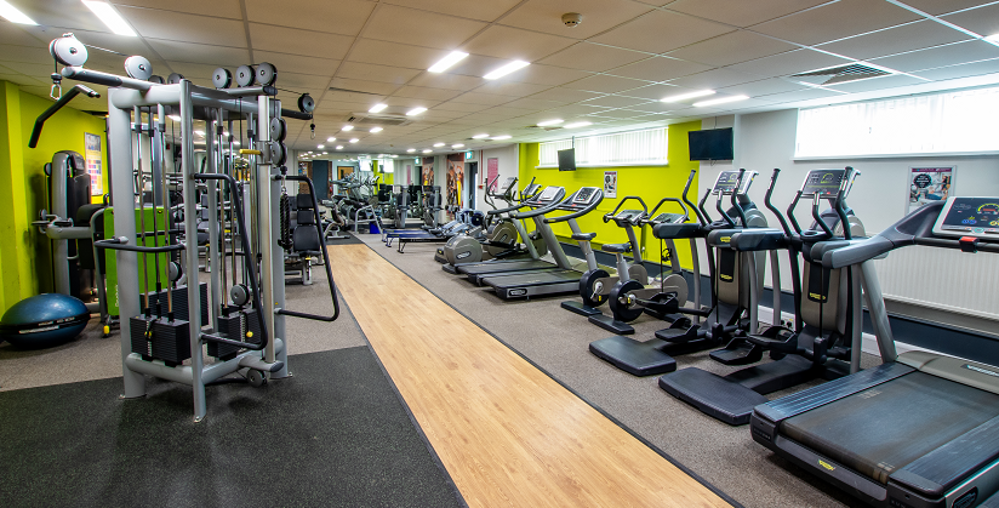 Gym
Our gym is fully accessible to those with visual impairments, including those with assistance animals, and wheelchair users. 
Get two months membership 50% off!*
Get a head start on your New Year's Resolutions with Chelmsford City Sports (*terms and conditions apply)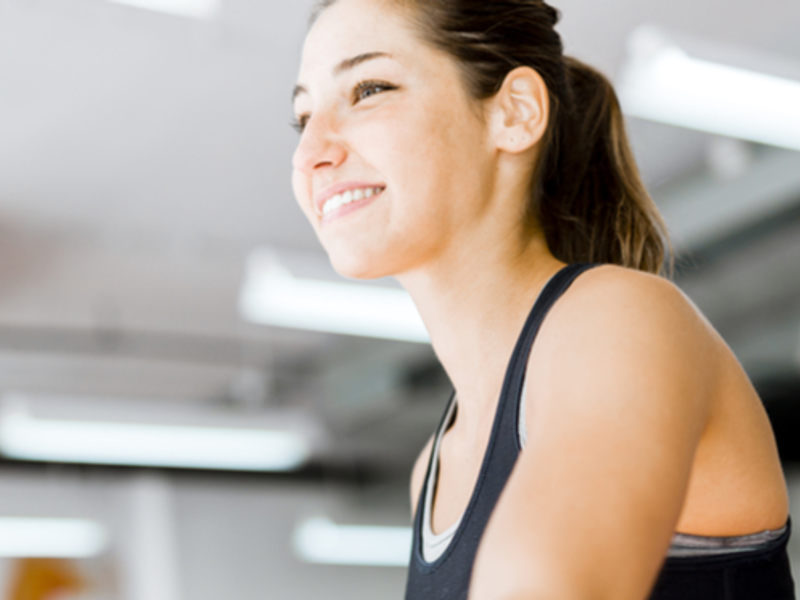 Festive fun this December!
Endless fun with our half term camps and courses! Perfect for ages 0 to 16.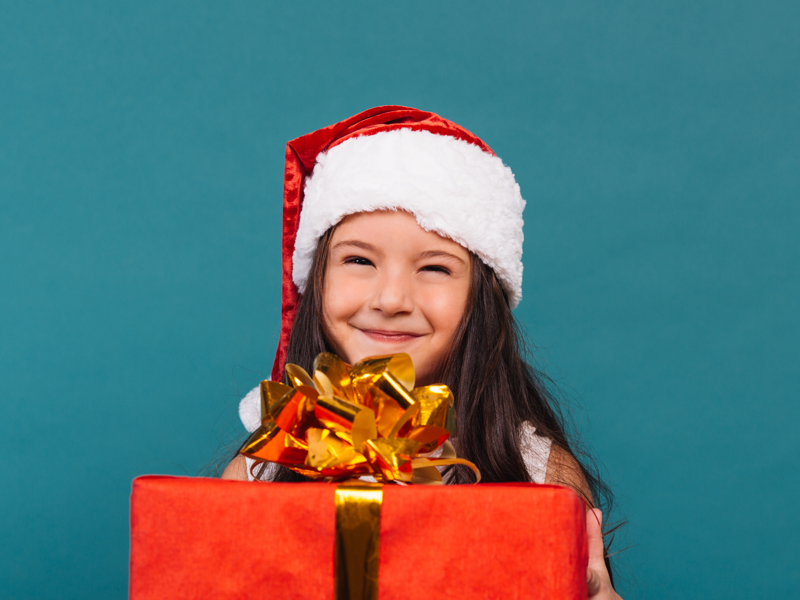 Upgrade and save
Get a Plus account and save on a range of activities for just £13 per year.