Spring into Action
Spring into Action takes place between April and July, with loads of free activities for you to try.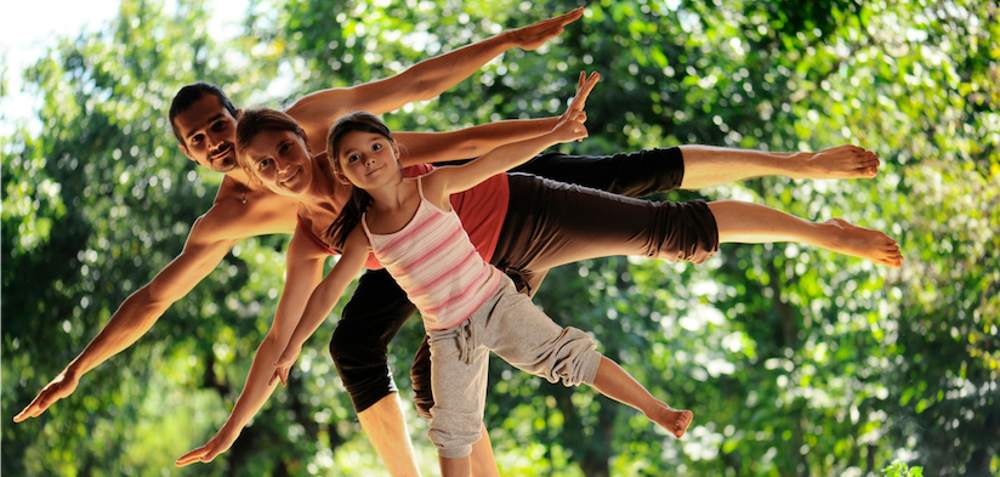 We would like to hear from sports clubs and organisations who are hosting open days, come and try sessions and free trials within the borough of Chelmsford (including South Woodham Ferrers).
This could be for new or lapsed participants including children, families, adults or be women only sessions.
Your club or organisation can benefit from a range of support from Spring into Action, including: 
promoting events or general activities on offer at your club 
signposting and support with funding opportunities 
To get your club involved, you can:
Prize draw
As part of this year's campaign, we are keen to know how successful the promotion has been for your club.
Therefore, if you complete our feedback form after your open day or at the end June, your club / organisation will go into a prize draw to receive one of fifteen £50 high street vouchers.
What you do with the voucher is up to you, whether it's a reward for an outstanding member or volunteer, a new member offer, for your own prize draw or a raffle prize, it's yours to decide.
The sessions give you the opportunity to take part in a range of different sports, join a sports club and keep active. 
Sessions will be available across the Chelmsford area, from the city centre to South Woodham Ferrers and our local villages. So you'll be sure to find an activity close to you.