Help shape future business support
Take part in our survey to assess the support that businesses will need in the short, medium and longer-term, and you could win tickets to Enlightened at Hylands Estate. Complete the survey by 7 December for your chance to win.
Guidance with applying for a licence
Depending on the type of licence you are applying for, you may need to complete a PDF application form and submit it online. 
For some licence types, you will need to:
download the PDF application form
save it locally to your device
complete the application form
save it again locally to your device
pay the relevant fee
Downloading and saving the PDF
If you simply click on the link to the PDF in a browser, you will most likely see this message displayed: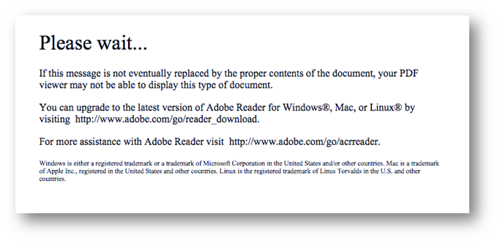 To open the PDF document properly, you need to download the file locally and open it in either Adobe Reader or Adobe Acrobat. 
You can do this by right clicking on the link, and selecting the 'save' option. 
You can then open the PDF from the saved location on your device using the correct software. This will allow you to interact with it as intended.