Showers at Dovedale
The showers at Dovedale are currently out of action. We apologise for any inconvenience.
How to find Dovedale
Dovedale Sports Centre (DSC) has excellent facilities with a community gym feel and is easily accessed by bike, by car or public transport.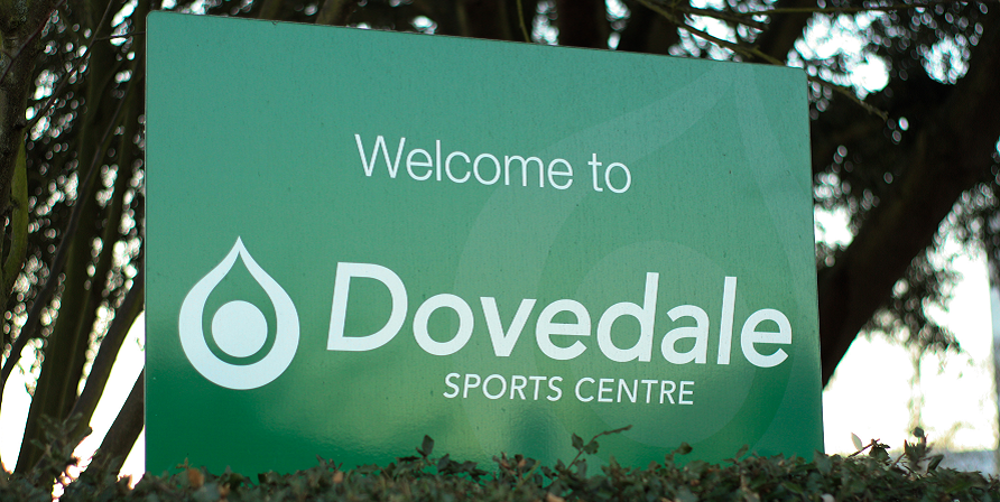 By bus 
You can look at  First Essex to check which buses stop at Dovedale. 
By train 
The nearest train station to Dovedale is Chelmsford. You can look at Greater Anglia to check which trains stop at Chelmsford station. The station is about a mile from the centre.
Walking 
Dovedale is around a 20 minute walk on foot from Chelmsford city centre. 
By bicycle
You can find out which ECC cycle routes to take to Dovedale.
By car 
You can reach Dovedale by car off the A1060; either via London Road, Moulsham Street, or the B1007. 
Car parking
There is a free car park at Dovedale, including accessible spaces.  
Leisure card holders
If you have a Leisure card, you will be able to claim your one hour parking refund from reception when you pay for your class.