Squash
Squash is a lightning-fast racket sport which gets faster as the ball warms up.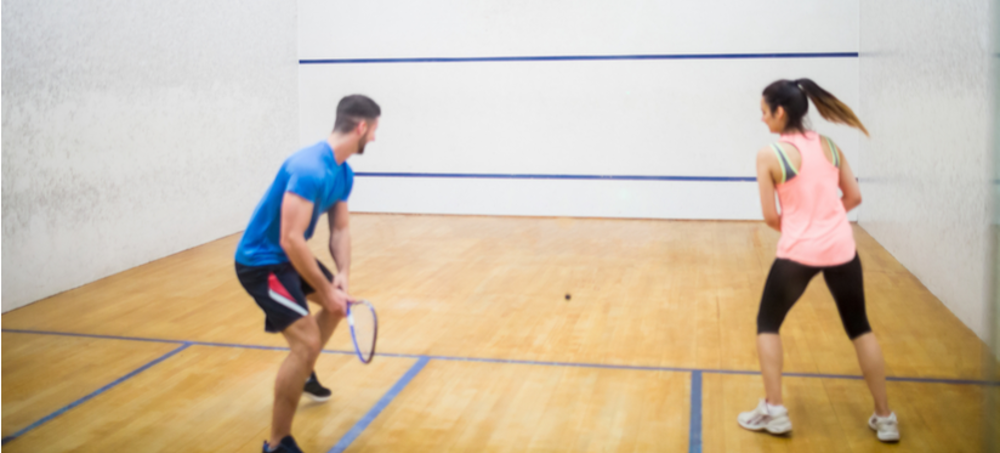 Squash will challenge your speed, agility and stamina, giving you an individual workout while competing against someone else.
The perfect stress-reliever, squash is a social and fun way to get really fit.  
At Dovedale we have three squash courts available to hire, all with excellent viewing facilities. Changing facilities are located close to the courts.  
Court bookings last for 40 minutes.
Peak times
Monday to Friday, 7am to 9am and 5pm to 10pm
Saturday, 8am to 12pm
Sunday, 9am to 12pm
Off-peak times
Monday to Friday, 9am to 5pm
Saturday, 12pm to 6pm
Sunday, 12pm to 9pm
ourChelmsford Lite card prices
Standard peak: £10.70
Standard off-peak: £7.60
Discounted peak: £7.60
Discounted off-peak: £6.90
ourChelmsford Plus Card prices
Standard peak: £9.70
Standard off-peak: £6.60
Discounted peak: £6.60
Discounted off-peak: £5.90
We advise that you book in advance. 

You can: 
You can book: 
Cancellations
If you can't attend a booking, you need to cancel at least 24 hours before it starts either online or by calling the centre. We will charge you the full amount for the court if you do not cancel in time, or if you do not attend.
If you want to use a locker, you will need a £1 coin to release the key. You will get the £1 back when you return the key. Lockers are located in the changing rooms.
There is a male group changing area and a female group changing area.
Accessible changing is available.
You may also like...
Have your first month free!*
Move Your Way with our state of the art facilities (*terms and conditions apply)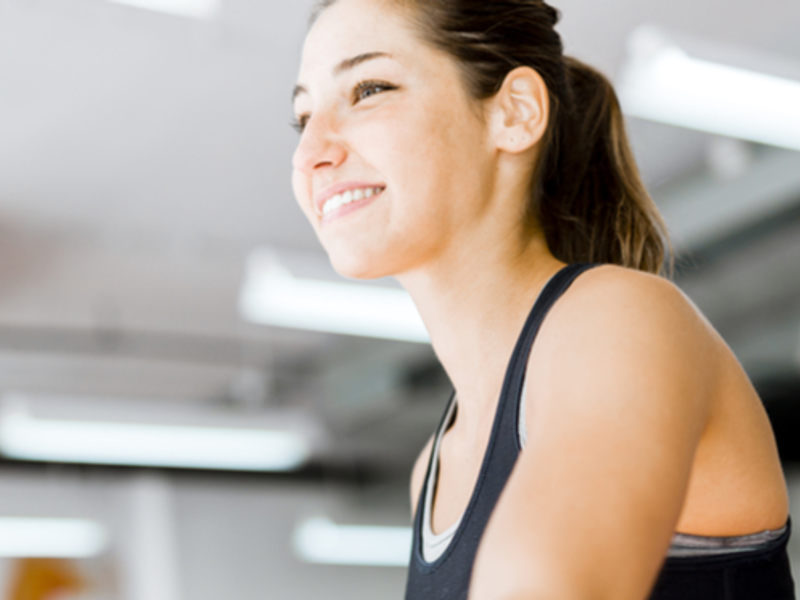 Halloween fun this half term!
Endless fun with our half term camps and courses! Perfect for ages 0 to 16.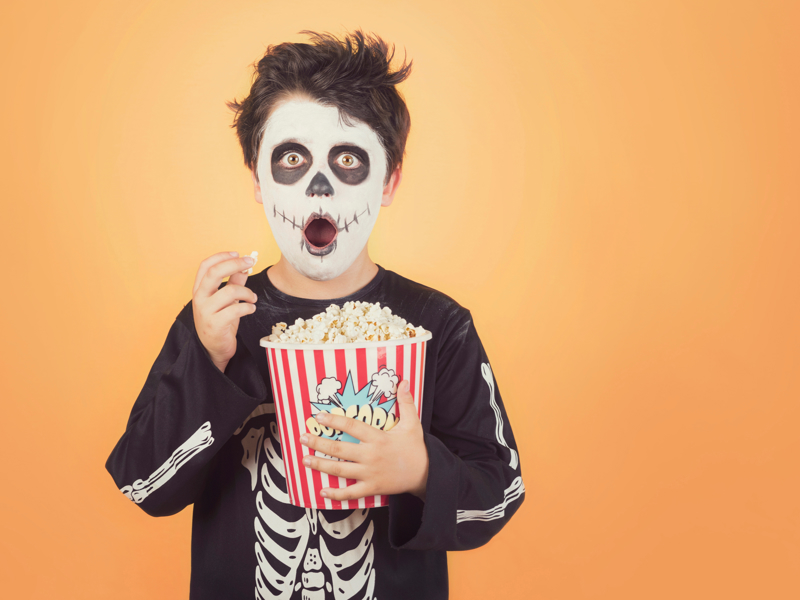 Upgrade and save
Get a Plus account and save on a range of activities for just £13 per year.