Tennis and short tennis
Play tennis and short tennis at Riverside Leisure Centre, Chelmsford Sport and Athletics Centre (CSAC) and South Woodham Ferrers Leisure Centre (SWFLC).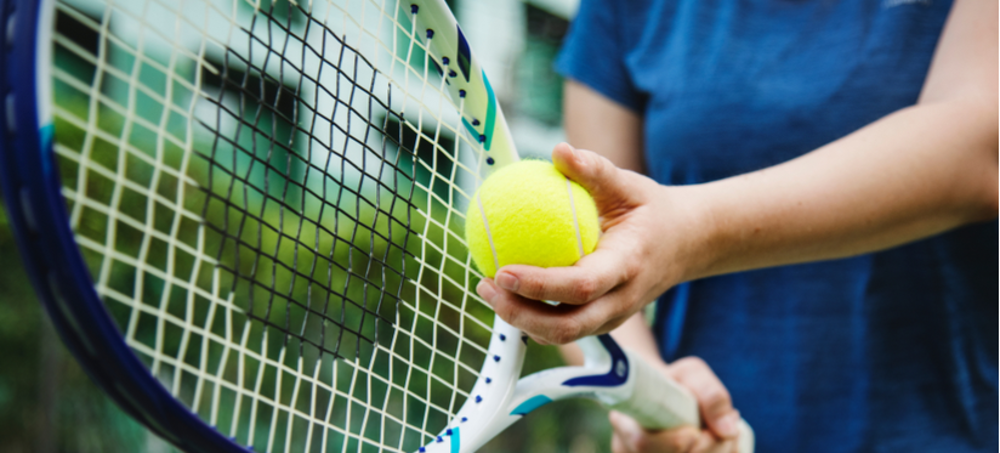 Tennis is a fast-paced sport that really gets you moving. It is a great all-round workout, keeping your heart healthy, tones muscles and burns calories.
Short tennis is a specially adapted version of tennis. The court is shorter, the net and rackets smaller and the ball softer. It is perfect for children or if you want a slower pace.
Come down for fun, or challenge your partner to a match.
We also have tennis courts in some of our parks.
You may also like...
Have your first month free!*
Move Your Way with our state of the art facilities (*terms and conditions apply)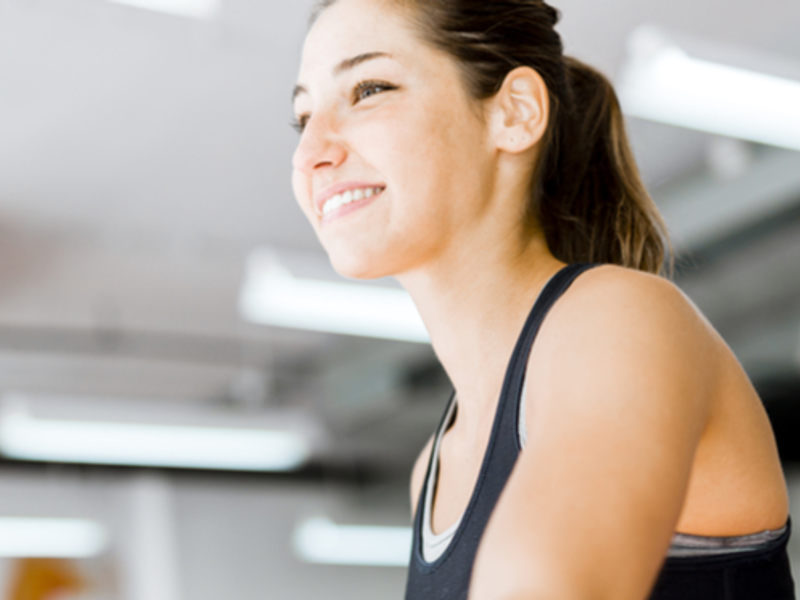 Halloween fun this half term!
Endless fun with our half term camps and courses! Perfect for ages 0 to 16.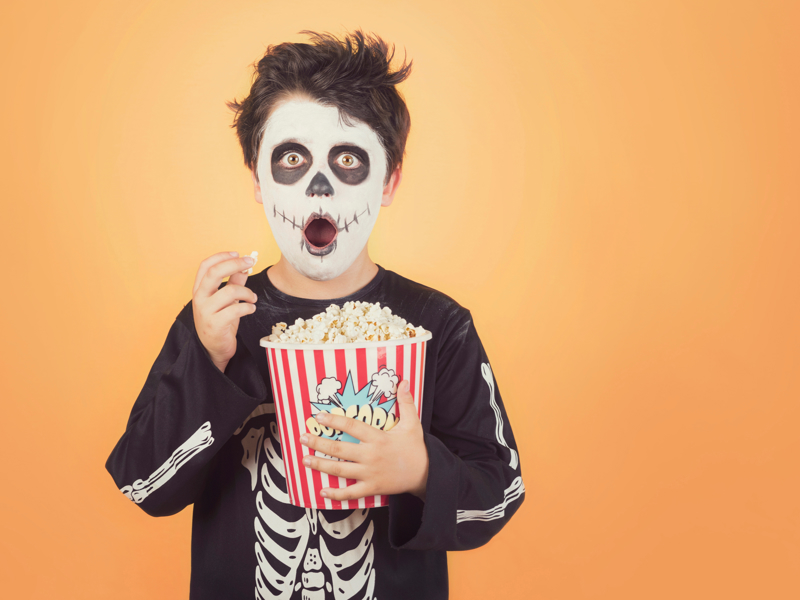 Upgrade and save
Get a Plus account and save on a range of activities for just £13 per year.