Great British Market Awards 2024
The National Association of British Market Authorities (NABMA) run an annual award to promote and celebrate excellence in markets across the UK. You can nominate Chelmsford Market for an award and nominations close on Friday 15 December 2024.
How to trade at the High Street market
To trade at Chelmsford High Street market, you need:
to be a food vendor with current food and hygiene certificates
a product line that does not conflict with existing traders
to be registered with a local authority
to produce a risk assessment and complete a self-assessment check list
£5 million Public Liability Insurance
to be able to trade on both Fridays and Saturdays (Tuesdays are currently optional)
We do not have any casual or temporary pitches available.
Due to potential strong winds, you will need to have:
a professional, commercial gazebos (garden gazebos are not strong enough)
enough weights to secure your gazebo (water or sand-based weights are not heavy enough)
Electricity is included in your rent, although this may change in the future.
Depending on the location, a 6A or10A electricity supply is available, via a 3-pin commando plug (as pictured).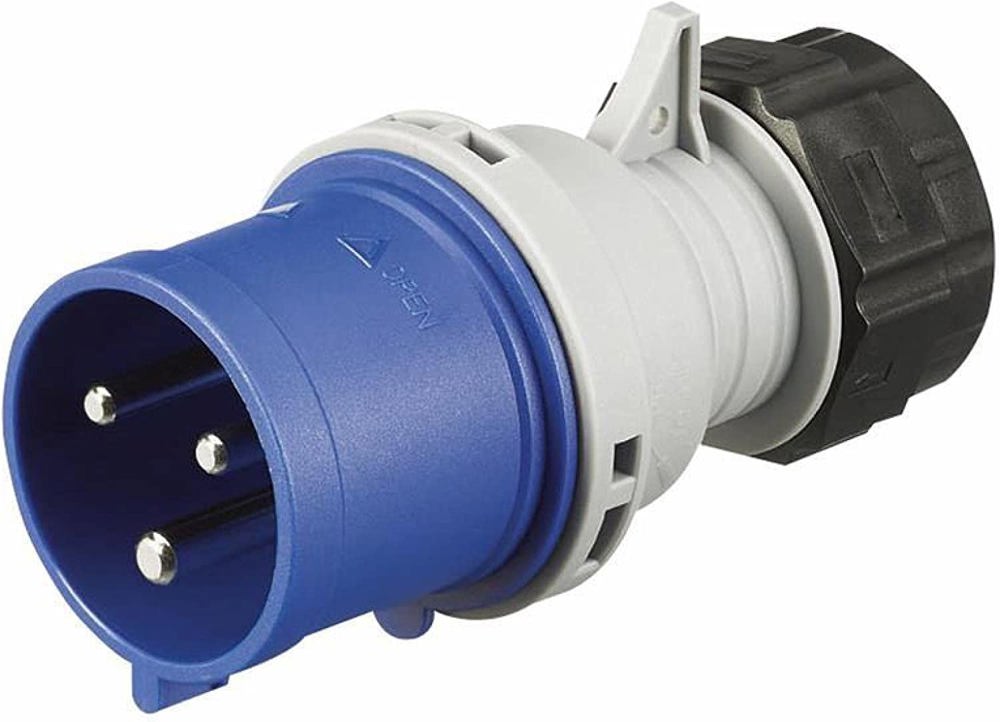 The High Street market operates on Tuesdays, Fridays, and Saturdays. The Tuesday Market is newer, so currently has fewer traders.
Sundays are on a trial basis and only available once you are established. We have no provision for staff/support on Sundays.
In December, the High Street Market operates every day in December up until 24 December. This is available for established traders only we have no space for temporary/seasonal trading.
We will collect rent between 12pm and 1pm on Tuesdays and Saturdays. You can pay by cash or cheque. After the trail period is over, you can choose to pay by other means (details will be on the back of the invoice).
You can gain vehicle access to the High Street from 6am until 8:30am to set up. You can access it again to pack away from 5pm on Tuesdays, Fridays and Sunday, and from 6pm on Saturdays. Access is via the south end of the High Street on Baddow Road.
The speed limit is on the High Street is 5mph, and you cannot take vehicles over 7.5 tonne.
Larger vehicles (over 2m)
You can park all day for £4 at Waterhouse Lane, CM1 2TF. If you would like a permit, you need to request one from us in advance, so we can get one from our Parking Team.
Alternately, there are a few privately-owned car parks near Riverside Leisure Centre.
Small vehicles (under 2m)
You can park in the High Chelmer multi storey car park, CM1 1LE. A traders ticket is available at the discounted rate of £4. You need to register your vehicle in advance. You can then pay via the parking machines in the stairwells or lift lobby.