Sir Noel Ashbridge (Engineer and broadcasting pioneer)
Location
22 Henry Road
About
Sir Noel Asbridge was born in 1889 in Wanstead and earned an engineering degree from Kings College London.
In 1919 Noel began working for the Marconi Company, where he was involved in developing the 2MT transmitter for the world first regular radio entertainment broadcasts.
He moved to the BBC in 1926, where he started as Assistant Chief Engineer, then took over the Chief Engineer role in 1929. He played a key role in the development of the engineering side of the BBC. He also offered technical advice to other European countries.
The Danish monarch made him a Knight of the Order of the Dannebrog in 1934, and he was knighted in the United Kingdom in 1935. In 1943, Ashbridge became deputy director-general of the BBC and was part of a wartime committee set up to plan post-war resumption of television broadcasting.
In 1948, he became Director of Technical Services was involved in the foundation of the European Broadcasting Union in the 1950s.
Sir Noel retired from the BBC in 1952 and sat on the Board of Directors for the Marconi Company for a further seven years.
He died in 1975 in Kent at the age of 85.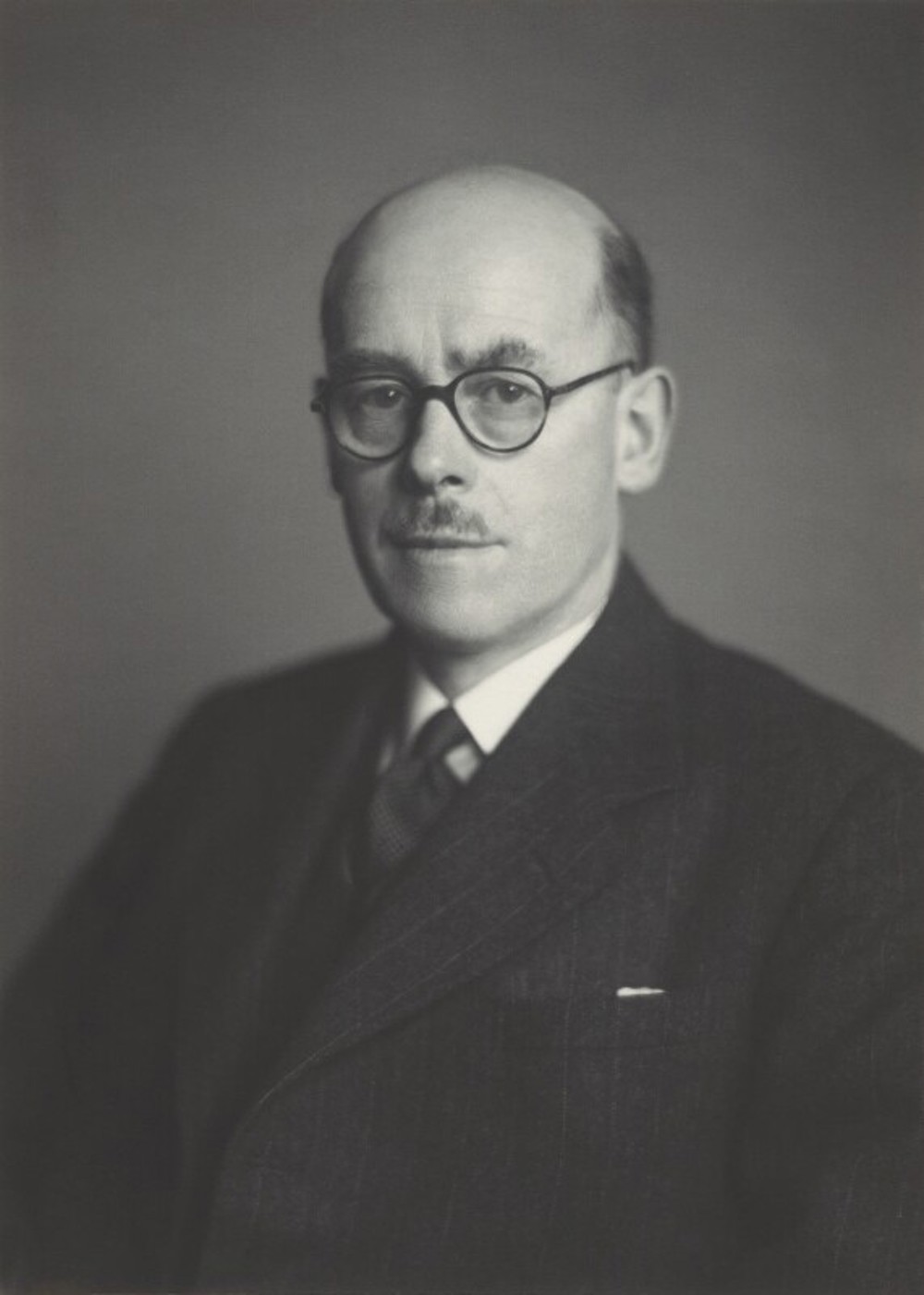 Portrait of Sir Noel Ashbridge by Walter Stoneman © National Portrait Gallery, London (bromide print, December 1947, NPG x163679)