You can take a walk through Chelmsford's history, from the Ice Age, right through to the present day. See a mammoth, watch a princely Anglo-Saxon burial, and see stunning art by a Turner Prize winner.
Displays include:
The Story of Chelmsford; Prehistoric, Romans, Anglo-Saxons, Tudors and Georgians, Victorians, 20th Century, 2012 and Our Chelmsford
Museum guide
While you are at the museum, you can follow our handy guide.  Download the guide here. It gives you a top ten tour, including must-see objects and a handy map of our displays. 
The museum is also home to Essex Regiment Museum. 
Find out about the history of the museum and Oaklands Park.
Explorer zone
We have created a new area in the museum where you can pick up resources to help your children explore the museum and park. All of the resources are free to borrow while you use the museum, we just ask that you return them at the end of your visit. 
Our new Explorer Zone includes:
Explorer bags
I Spy trails
Percy's Park trail
Find out more about the Explorer Zone.
Facilities
There are toilets, accessible toilets and baby changing facilities available at the museum.
Shopping
You can shop in the main welcome hall. There is a range of gifts from pocket money treats to collectable keepsakes linked to our collections.
Park and cafe
A day out at Chelmsford Museum is perfect for the whole family, with the museum sitting at the heart of Oaklands Park in Chelmsford. 
Our Hive Cafe is open from 8am to 5pm every day.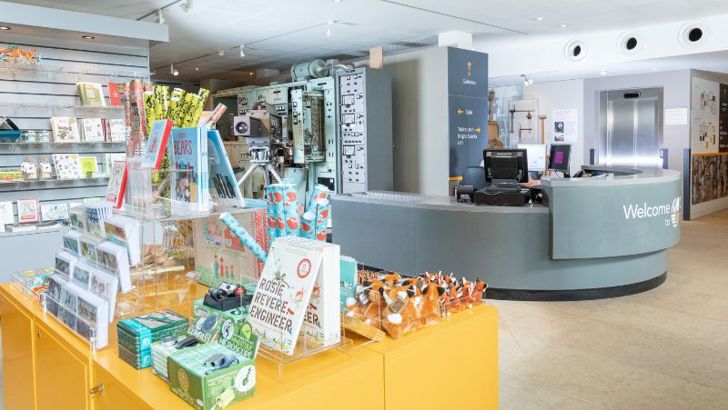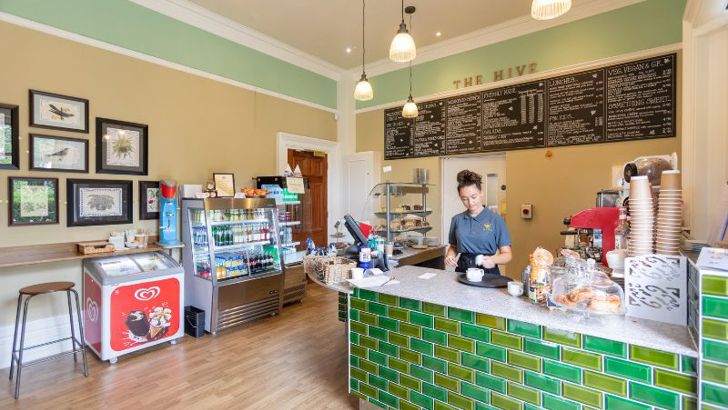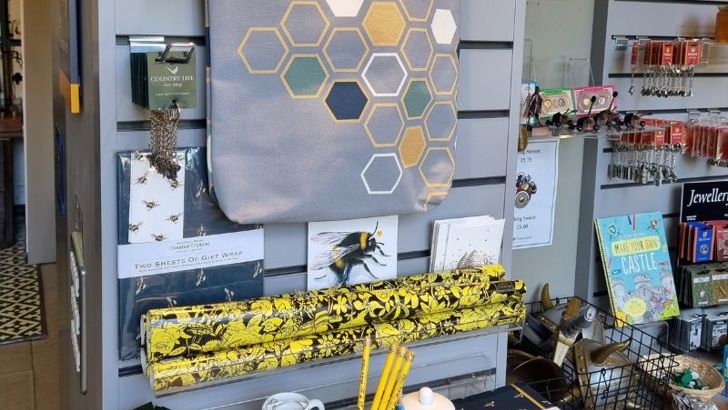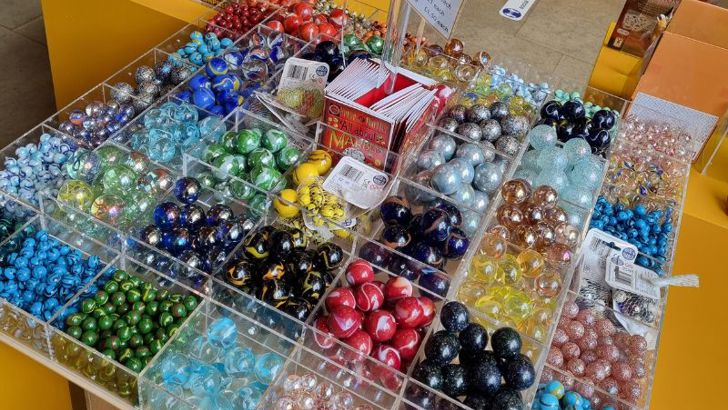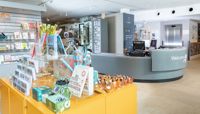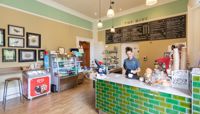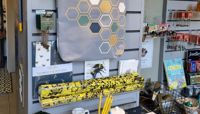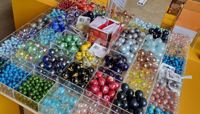 Find Chelmsford Museum
Chelmsford Museums
Oaklands Park
Moulsham Street
Chelmsford
Essex
CM2 9AQ
Chelmsford Museum is located on a cycle route and has cycle parking facilities. 
You can look at the cycle map to plan your journey. 
The nearest bus stop to Chelmsford Museum is on New London Road, at the junction with Moulsham Street opposite the Rising Sun pub.
The number 42, 42A, 52 and 100 buses stop at this bus stop.
You can look at First Essex to check which buses go to the museum.
The nearest train station to Chelmsford Museum is Chelmsford Station. The museum is about a 30 minute walk from the station. Find directions from the station and timetable information at Greater Anglia.