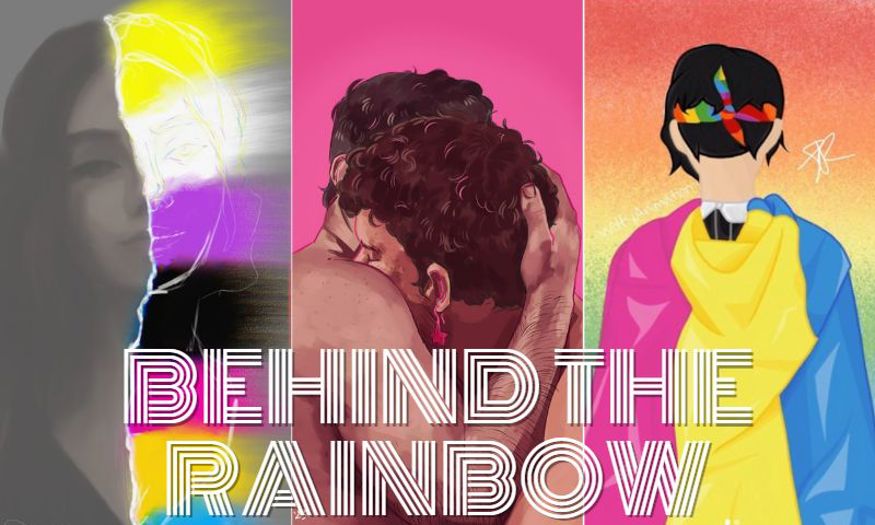 Behind the Rainbow is a collection of personal stories and experiences from the LGBTQ+ community, showing the creativity, complexity, and humanity of its members. This exhibition recognises the relationship between self-expression and identity and invites visitors to connect and empathise with the people behind the stories.
Members of the LGBTQ+ community across Essex were invited to submit poetry, photographs and objects related to their experiences. Local artists supported the creation of other pieces through workshops at The Art Place, Patch, and Chelmsford Museum. We hope that through this display, visitors will see the LGBTQ+ community for what it truly is: a diverse group of unique, creative individuals, who all have their own stories to tell.
We hope that this exhibition challenges perceptions about what it means to be LGBTQ+ and spark conversations about the challenges our community still faces. We invite visitors to consider what we have in common, rather than what separates us.
You can find support and resources here.