Fun with Foley Sound Effects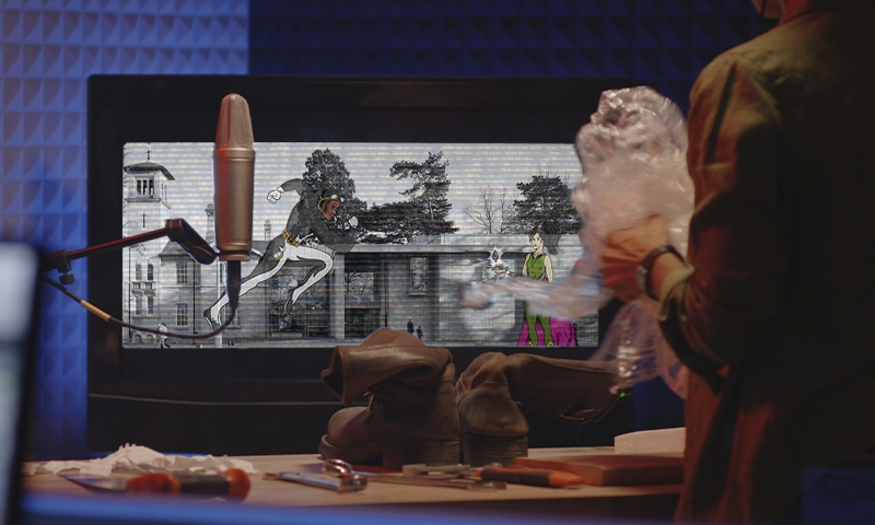 *crunch*
*clip clop*
*swoosh*
*snap*
Ever wondered why sound effects in films and radio sound so clear and crisp, even if they don't in real life? Come to Chelmsford Museum this half term and learn the art of Foley sound effects!
Suitable for ages 5 to 10 years, Chelmsford Museum have teamed up with Chelmsford College's Media Studies students to bring you an hour of Foley fun. Learn how sound effects are made for film and radio in this sound adventure – make a crackling fire, ride a galloping horse, and even have a sword fight without hurting yourselves!
Inspired by our current exhibition and digital artwork, Forecast22: Broadcasting across the ether, which celebrates our radio broadcast heritage. Make a day of it and visit the exhibition until Sunday 12 March where you can learn more about the pioneers who created the radio legacy we still enjoy today and hear modern artists inspired by their work.