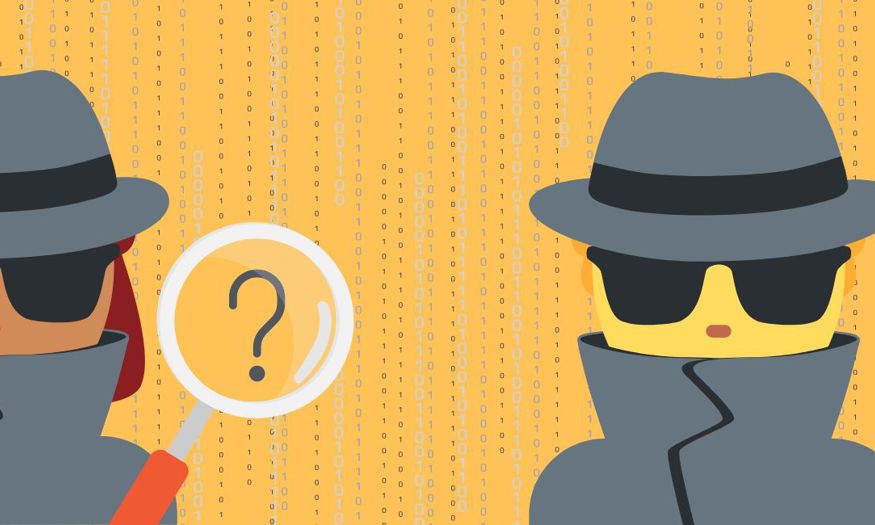 Experience the life of a codebreaker this week, as we help you create keyrings, bracelets or even necklaces with your own Morse code message.
Tap out your message with our codebreaker handling table with Morse code equipment like the ones used to communicate messages a long time ago. Our volunteers will be able to tell you more about the equipment, and how it links to the story of Chelmsford.
You can't be a spy without going undercover! Use our dressing up box to get into your spy character during the session. Tag us in on social media so we can see how much fun you are having (don't worry, we won't give away your secret identity!)
Finally, create your own Caesar Cypher in this session and take it around the museum with you as you help crack the Codebreaker trail! Find all the letters to spell out a word to receive a special Boris the Bear sticker!
You can join in either in the morning or afternoon with a child aged 3-12 years for £5. Session times are open, and you can come and go as you like within the time you have paid for. All children participating in the paid activity will be given a wrist band, so we know who is taking part.
All children must be accompanied by an adult and are unable to be left alone without one. One adult can accompany up to four children. 
What else is happening at the Museum over the Summer holidays
Boris' Summer Park Trail: Be sure to grab a free sheet from reception when you visit the Museum. Find all the objects around the park to figure out the mystery summer word and earn a special sticker!
New Summer History Hackers out now! Purchase your copy of our brand new issue from the Museum gift shop, only available during the summer holiday. This can be purchased individually for £1 or it can be purchased as part our History Hackers activity bag for £2 which includes a few other goodies