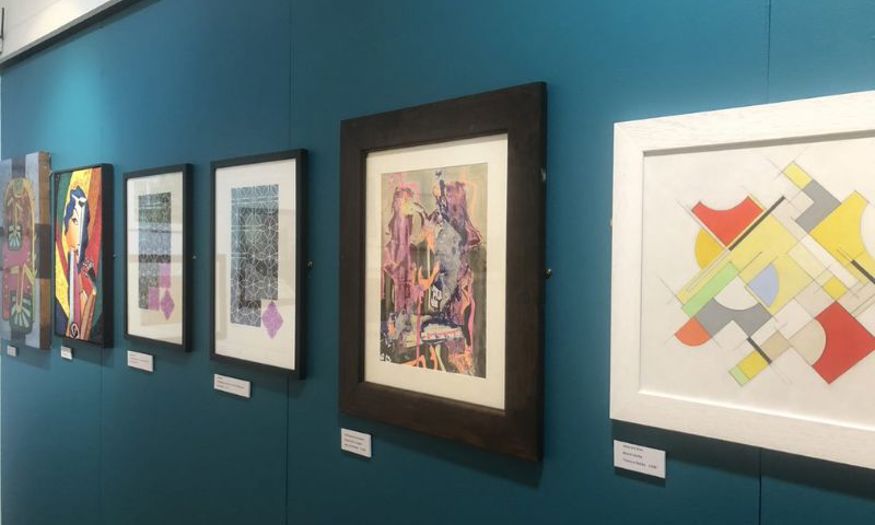 Calling all Chelmsford Artists
Chelmsford Museum has been part of the fabric of Chelmsford since 1835. Over the years (since 1930 at Oaklands), many hundreds of artists have displayed their work at the museum including John Nash R.A., John Bratby R.A., Alan and Elizabeth Sorrell, Beryl Cooke and Grayson Perry.
Now you have the opportunity to show your artistic talents at a show which anybody living within the Chelmsford City area can enter.
The show is promoted by The Friends of Chelmsford Museum and you can now download an entry form, as well as the rules of the exhibition and submissions.
Download the Open Art Exhibition entry form
Download the Open Art Exhibition rules