Museum Memories: Summer with Mrs Wells (August)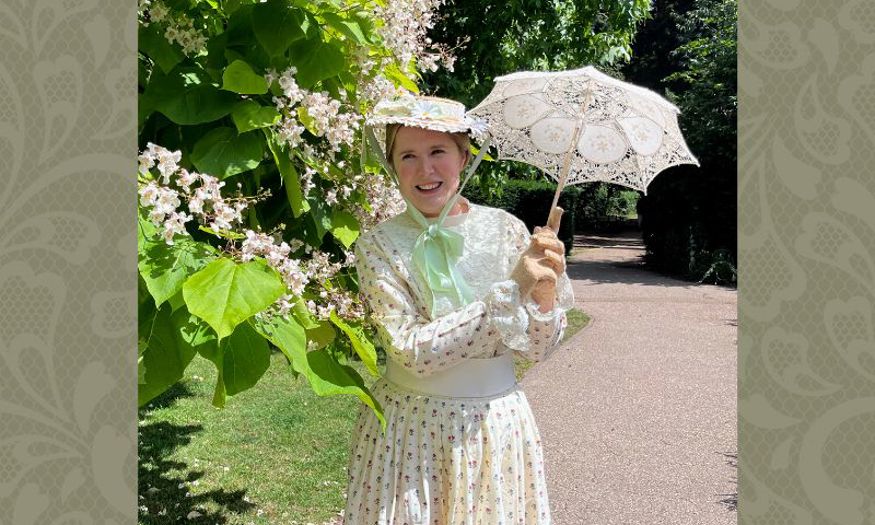 Free tours every Friday in August. 
Join our tour guide and visitor host Rachel for a brand-new series of tours, as she takes on the point of view of a key character from Chelmsford Museum's history.
This summer, meet Clara Wells who together with husband Fred Wells were the original and longest residents of Oaklands House. You will start in the Victorian Hall and then be taken to explore the gardens around the museum and Oaklands Park.
In this talk, you will hear about The Wellink family from the perspective of one of their servants Harriet Cole who gave a direct interview about her time working there; how Oaklands House was used as both an enlisting office and a hospital during the First World War; and the Flower family who were the last residents of the house and had great fondness for using the gardens for both socialising and growing their own.
The tour is free to attend, but spaces are limited, so make sure you secure your place. Attendees will be walking around the museum outdoors. Dressing comfortably and preparing for the weather is advised, though Rachel is prepared with plenty of pictures to show you indoors too!