Museum Memories: Oaklands, a Victorian home (2)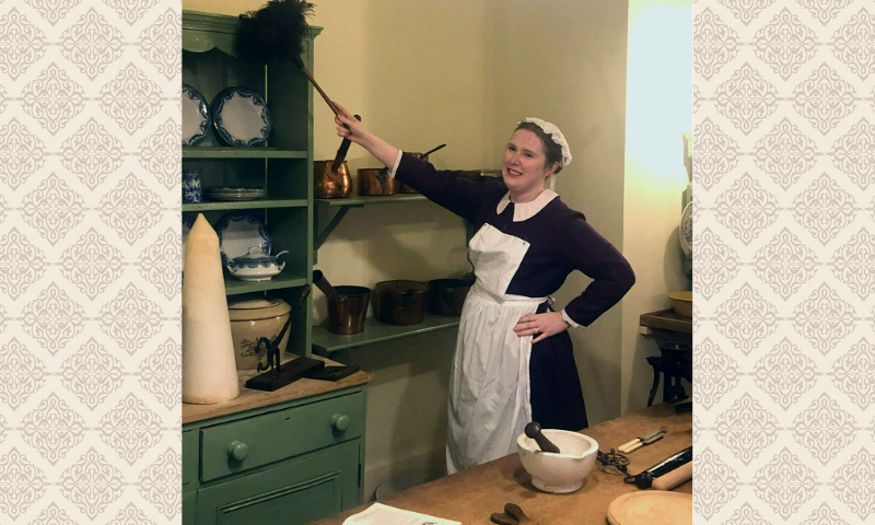 You will hear what it was like to be a scullery maid in the original Victorian house set in the beautiful surroundings of Oaklands Park. You'll start by meeting in the museum's Victorian Hall where you will hear about the career of owner Fred Wells, his family and personal life, and how he made a difference to the industry of Chelmsford. Continuing to the Victorian Kitchen, you will get to know what life was for the indoor servants of the house, working amongst the hustle and bustle of a growing family.
You will also get to hear more about the house itself, about the Mildmay family who originally owned the land, what the rooms were used for, and be shown special details about the house you have probably never seen before.
The tour is free to attend, but spaces are limited, so make sure you secure your place. Attendees will be walking around the museum indoors, and possibly outdoors if the weather allows. Dressing comfortably and being prepared to move around the building is advised.