Intersectional Identities: fabric painting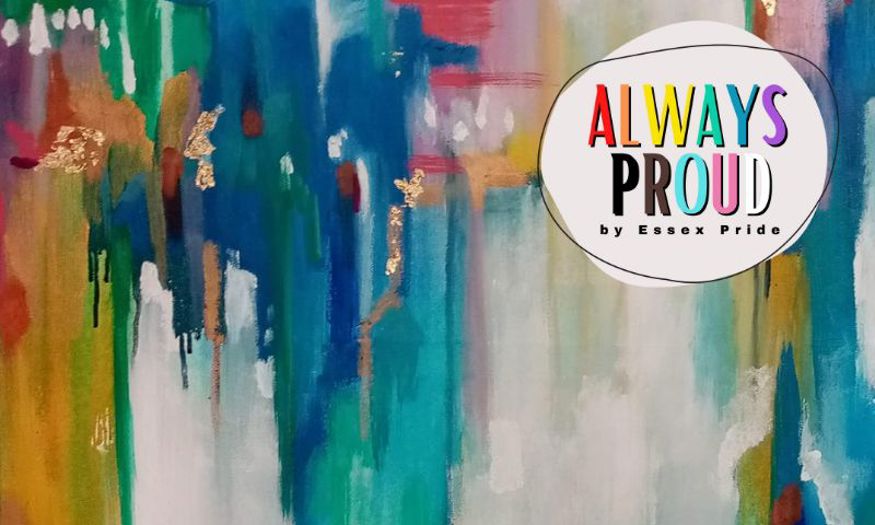 This event is part of Always Proud an outreach project by Essex Pride.
The aim of this workshop is to support in the creation of content for Behind the Rainbow an exhibition to tell LGBTQAI+ stories through their eyes and voices. Co-created with Chelmsford Museum.
Chelmsford based LGBTQIA+ artist Bethan Coutinho has been involved in community creativity and arts for the last 7 years.
Her vibrant style, use of media, and variety of projects reflect the diversity of the community around her.
With elements of introspection and opportunity for connection through the use of wet media and fabric, you will take part in the creation of a series of 'flags' representing the present community.