On the Road with Chelmsford Museum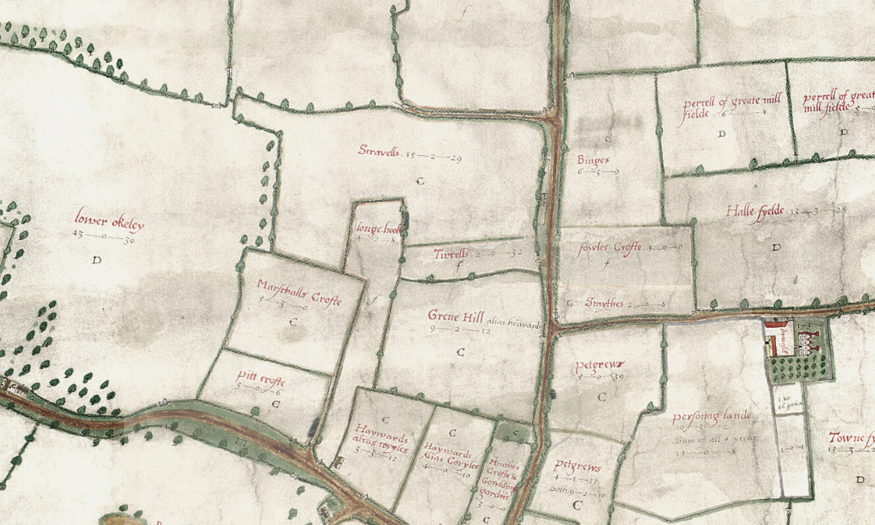 Over the next few months, we'll be travelling all over Chelmsford with our amazing museum volunteers, bringing you some of the fascinating history right on our doorsteps.
Episode one: Hylands Estate
For our first film, we've been On the Road with the Mayor of Chelmsford, discovering more about the incredible horticultural history of Hylands Estate.
Episode two
Discover Princes and Kings in our second film. We've been On the Road in Broomfield with Steve, one of our museum volunteers.
Episode three
Join museum volunteer Chris Scott to discover the dark period of witch trials and persecution in Chelmsford's history.
We'd love to hear from you. Go to our Facebook page and tell us about a historic location you care about.
Do you have an old photo or a favourite Chelmsford fact to share? We'll be adding more videos over the next few months, so make sure to visit again. We may be coming to a street near you.