Festive Calligraphy Taster Session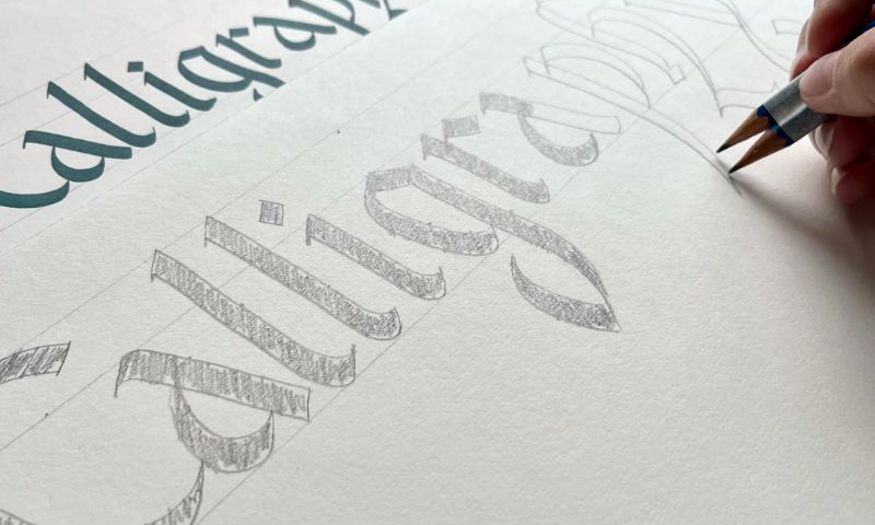 Learn the basics of calligraphy with local penman, Mike Courtenay.
Mike has experience of working with many top brands such as Rolls Royce, British Airways, and Claridge's - an opportunity to learn from the best!
You will get a taster on how to craft the perfect sweeping style of writing, just in time for writing your Christmas cards, labels and table place settings.
All materials will be provided, and by the end of the session, you will have the basic skills and materials to go home and hone them at your leisure. The workshop includes a hot drink and a mince pie to get you in the mood.
Please note that this session is for beginners only and you will not be using traditional pens and ink. Left-handed writers may find this a little more challenging.