Gallery Wall Exhibitions Return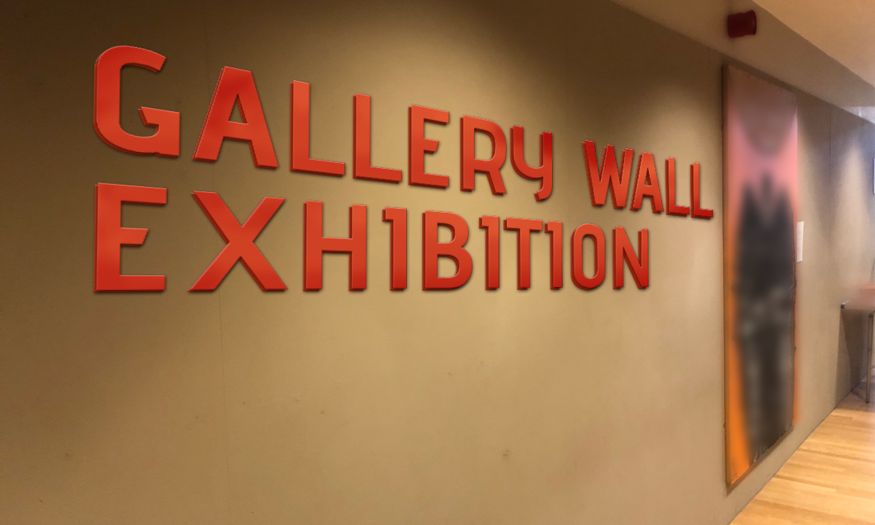 Regular visitors to Chelmsford Museum will remember the exhibition programme that took place on the Gallery Wall, featuring local artists displaying their 2D creations and masterpieces.For 2022, we are relaunching this programme, and will start taking applications from Monday 28th February!
To apply, complete our online enquiry form, including a selection of examples from your portfolio. 
Pieces must be prepared in advance to be hung, and there will be assistance from a member of the team to install and deinstall. Exhibition run times can be flexible, but we are ideally looking for artists to exhibit their work for 8 to 10 weeks. More information can be shared with prospective exhibitors once we have received an enquiry.
Whether you are from Chelmsford, Essex or further afield in East Anglia, we welcome applications from a variety of art genres and all ages including those from students. We look forward to hearing from you!