The museum's collections illustrate the story of the County Regiment from its formation in 1751 through to amalgamation into the East Anglian Regiment in 1958. It includes artefacts, weaponry and uniform from serving soldiers in the different campaigns the regiment took part in, including National Service in Korea and Hong Kong. 
Salamanca Eagle
The Salamanca Eagle, a French regimental standard captured at the Battle of Salamanca in Spain in 1812. It has been used as the iconic emblem of the Essex Regiment ever since.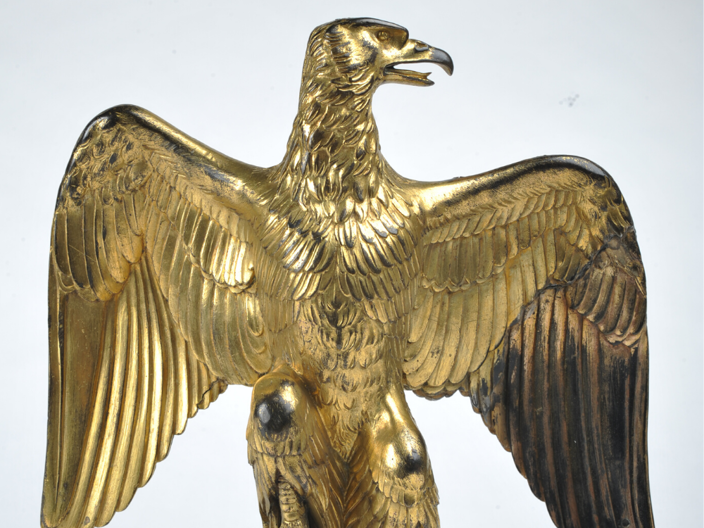 'The Last Stand at Gundamuck'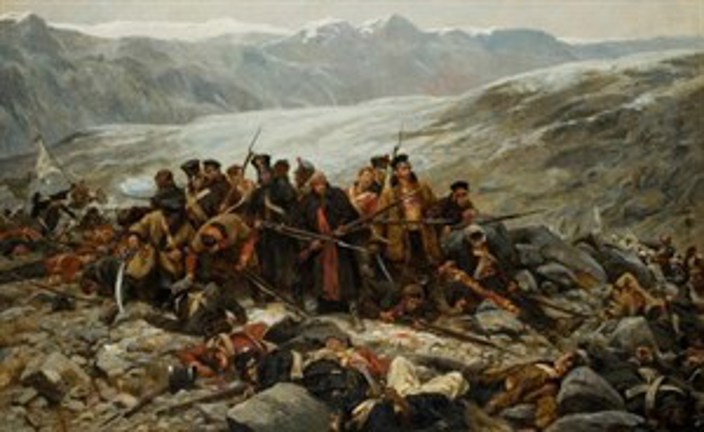 Teddy bear mascot
This mascot was given to Sgt. Arthur Hubbard by his sister Ada from Westcliff, for good luck as he went overseas in 1917.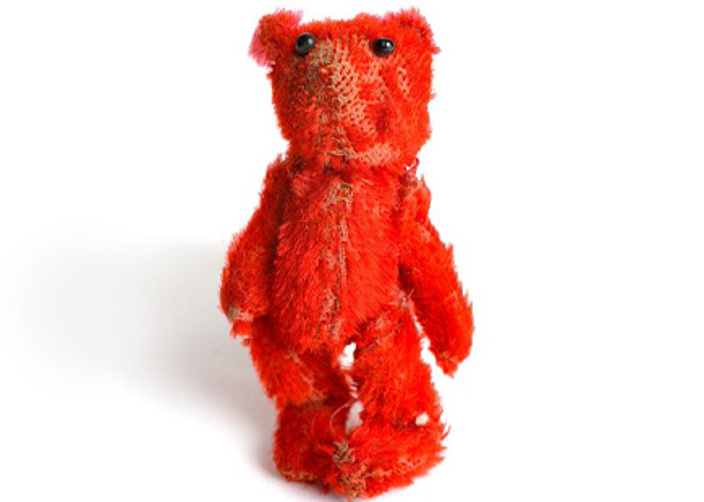 Pewter tankard
This tankard dates back to the 1760s, and is marked for the use of the 56th Foot Regiment (one of the two that combined to form the Essex Regiment). The 56th were nicknamed 'the Pompadours' after the dark purple colour they adopted,  similar to that favoured by  Madame de Pompadour, the  mistress of Louis XV.
Find out more about the history of the regiment.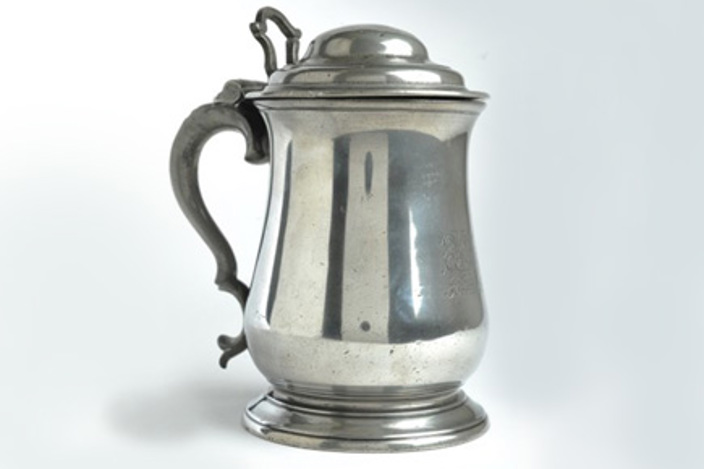 Gilt and cloisonne enamelled Chinese Vase
This was looted from the Summer Palace in Beijing in 1861.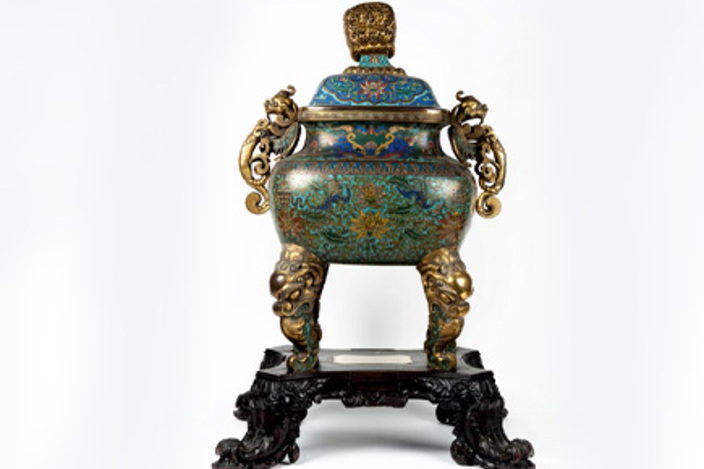 False arm
This prosthetic arm worn by Russell Walker Byford, from Colchester after he lost an arm in France in 1916. He subsequently played football for Colchester Town and Coggeshall.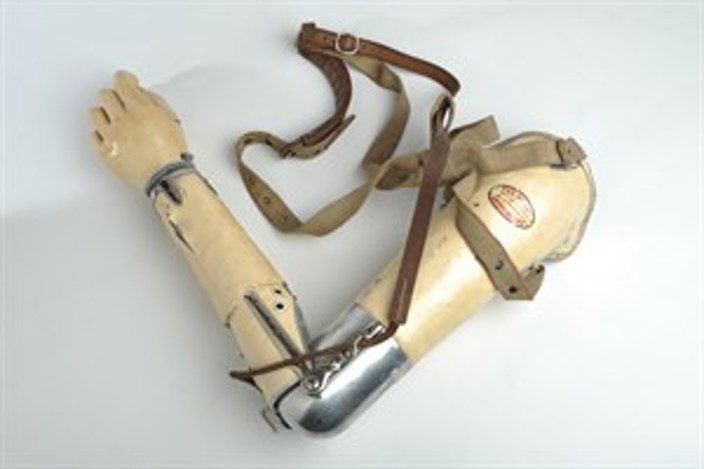 Banjo and presentation tray
This set was owned by Harold Mugford from Chelmsford, winner of a VC when in the Essex Yeomanry. Mugford won the VC for keeping his gun position at Monchy-le-Preux in 1917 with both legs broken and having sustained other wounds.