Our collections  chronicle  the enormous contribution made by the 'Big Three' industries in Chelmsford – Marconi, Hoffmann and Cromptons, by displaying products from the companies and objects connected with their employees, as well as some of the smaller lesser celebrated industries. 
Marconiphone V2 radio receiver
A Marconiphone V2 radio receiver from 1922.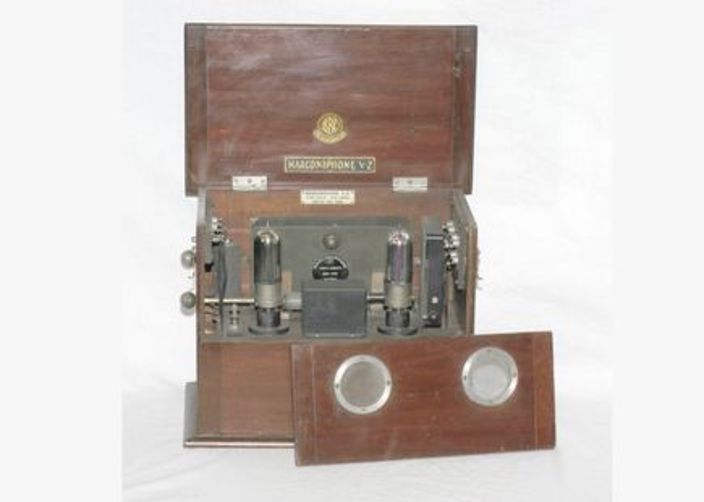 'Chelmsford from Springfield Hill'
By John Colkett. Oil on canvas, 1847. This painting shows the railway which had come to Chelmsford in 1843.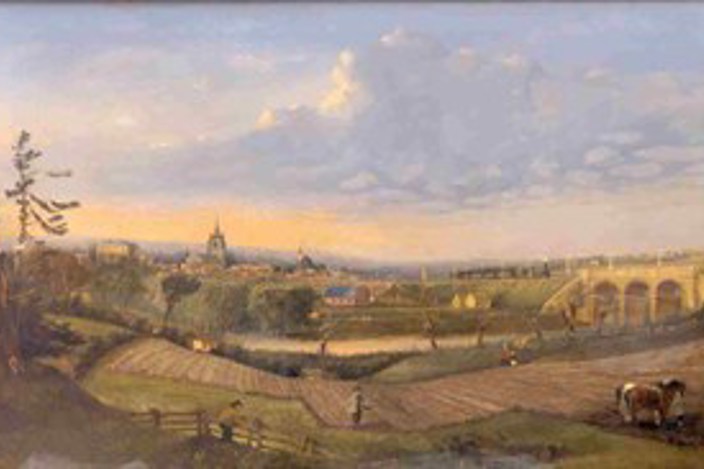 Motor Generator (comprising an engine and dynamo)
Made before 1890 by Crompton's to run the Toastrack Railway along Southend Pier. A toastrack carriage is due to be refurbished as part of the current Lottery project.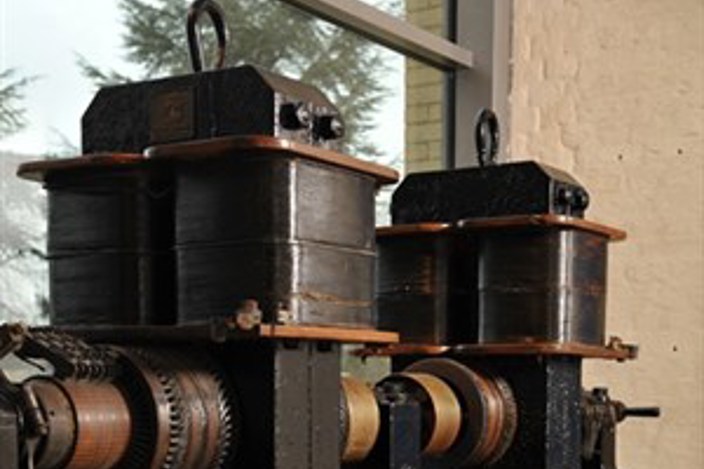 Crown
This crown was made by an apprentice for a competition run by Chelmsford Engineering Society, and was made from Hoffmann's ball bearings and other products.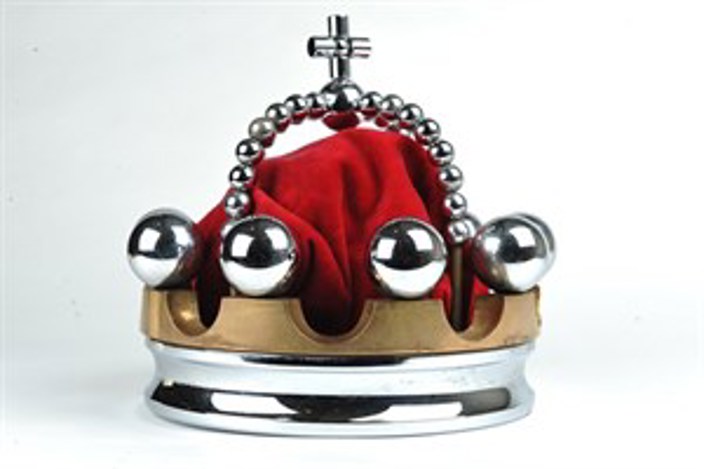 Arc Lamp
The arc lamp was manufactured by Col. R.E.B Crompton at his Arc Works in Anchor Street in c1890.
Crompton placed the arc at the bottom of the lamp, so that no shadow was cast by the casing, giving a steadier light.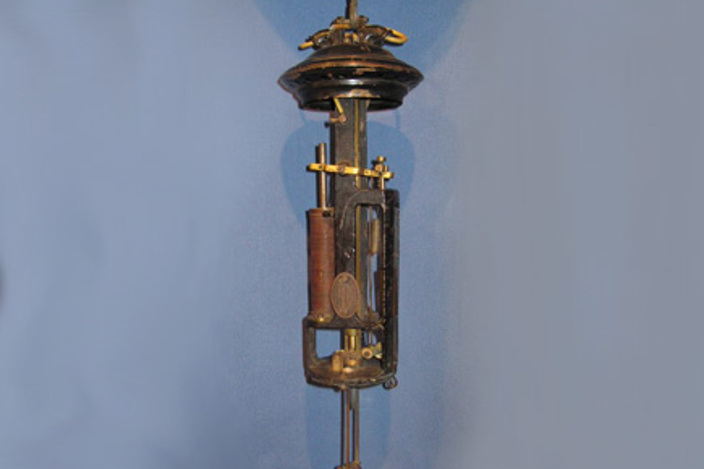 Marconi coherer
Made in the Hall Street factory in 1905. The glass tube contained silver and nickel filings which were continually aligned, shaken and re-aligned to allow the radio signal to be generated.