Beaulieu: Boreham Interchange works
Beaulieu: Boreham Interchange works
Countryside Zest, the developer of Beaulieu, is carrying out some major works to the Boreham Interchange. This will result in changes to the layout of the junction.
The works are part of the planning permission we granted for the Beaulieu development (application 09/01314/EIA).
About the changes
In early 2021, the developer will carry out works to the three roundabouts that form the Boreham Interchange. They will reposition one roundabout and carry out works to the other two.
As part of these initial works, the developer will also install new traffic signals and create more room for improved pedestrian and cycle routes. They expect to finish around autumn 2021.
These changes will eventually allow the Boreham Interchange to connect with Essex Regiment Way via a new relief road. This will give access to the planned new Beaulieu Railway Station.
You can see an overview of the works below: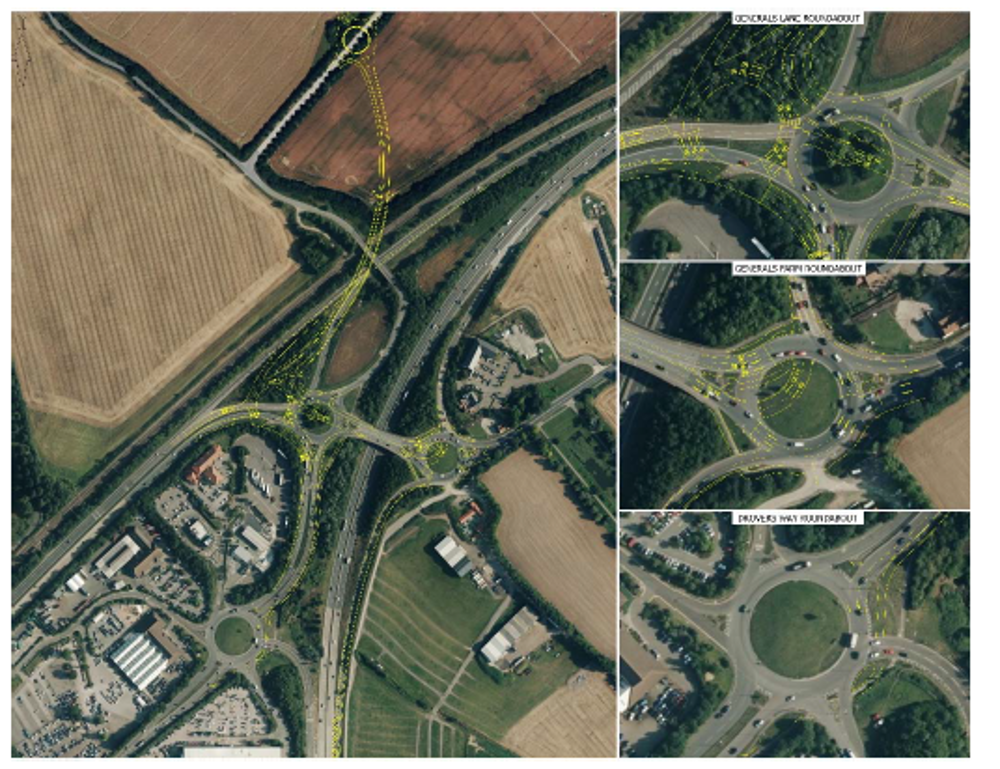 Potential disruption
The developer will carry out most of the work 24 hours a day, to reduce the length of disruption. Existing lanes will be open, but they will need some short overnight closures.
They will list details of any road closures in advance on the project website along with details of the project phases and progress at www.borehamcapacityimprovements.co.uk.
More information
If you have any queries about the project, you can: