Gallery Wall: Pamela Bickle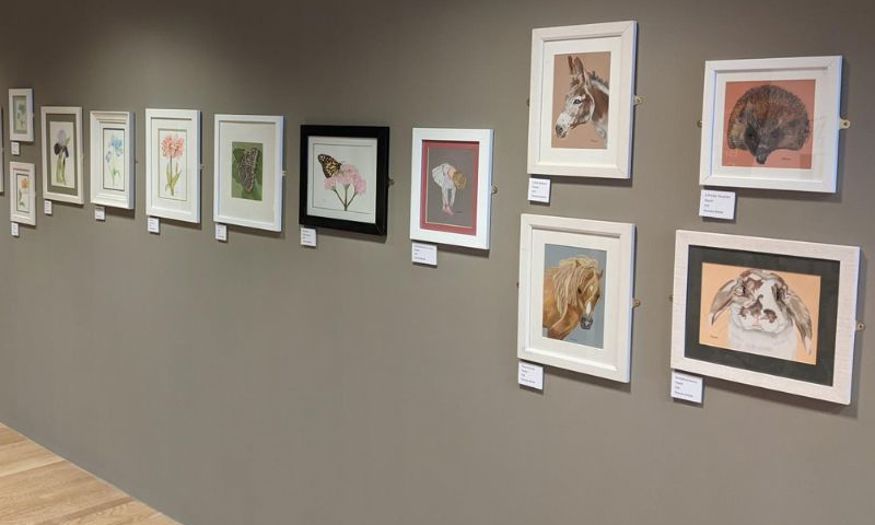 Our Gallery Wall is a rotating display exhibiting the work of local artists. 
The artwork currently displayed combines Pamela's passion of photography with pastels and watercolours. Her pieces are mainly focused on local flora and fauna and are many times influenced by her own photography. 
Pamela has lived in Billericay and Wickford for several decades and attended college just down the road.