Information for monthly members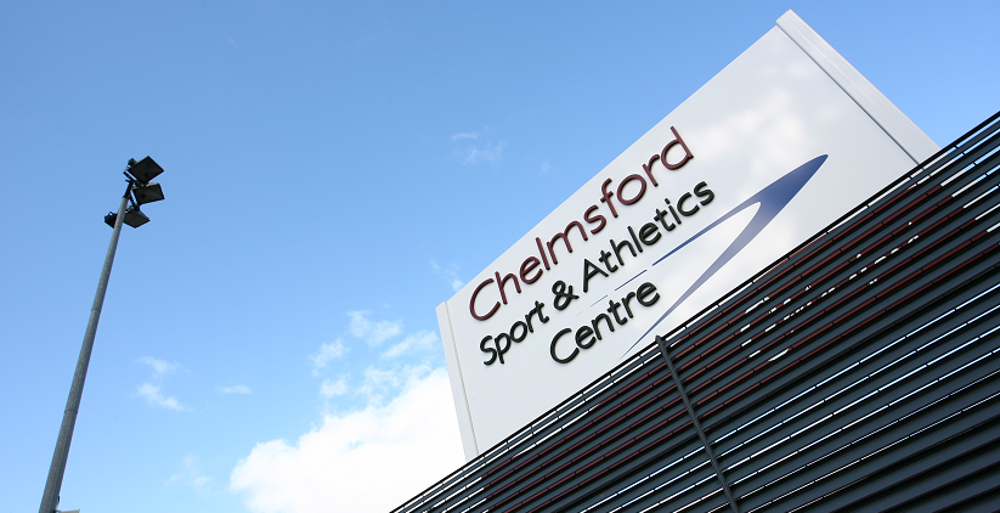 We understand the disruption the gym refurbishment may cause. So, we've arranged for all CSAC monthly members to access the Riverside gym throughout refurbishment works, as part of your current membership. 
Alternatively, you can freeze your membership for free, whilst your new gym is built.
You will also be able to apply for a temporary car parking permit for Riverside, allowing up to 3 hours free parking per day whilst using the facilities.
What you need to do
If you are happy to continue your membership, you don't need to do anything. Please be aware that CSAC members won't be able to access Riverside's pool or classes unless on a multi-site membership, but can continue using CSAC's facilities as normal.
To get a temporary parking permit for Riverside, please visit Riverside reception.
When parking at Riverside, you can park in the main car park as normal, but to access the Undercroft car park you will need to press the buzzer and Riverside's staff will let you in.